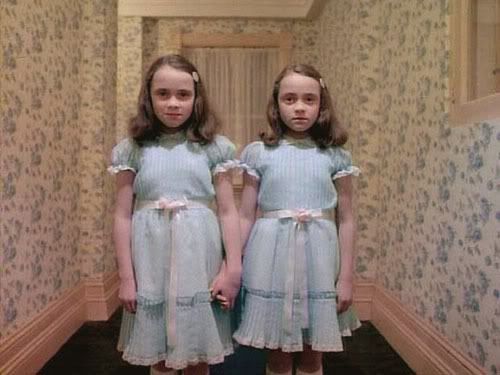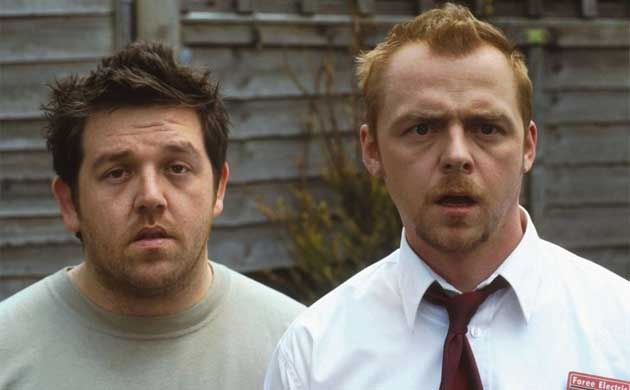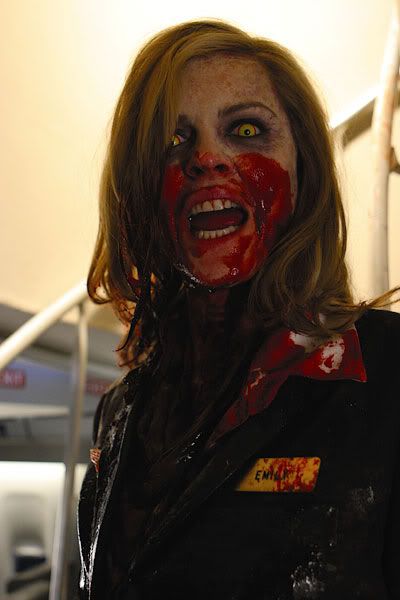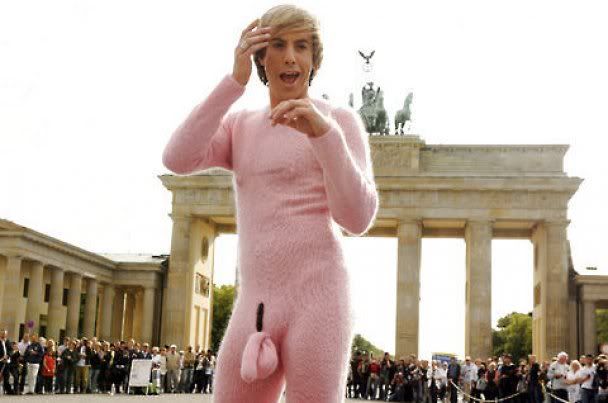 1. The Shining
(1980) - Kubrick adds some classic horror moments to King's novel, but the book is so much better.
2. Shaun Of The Dead
(2004) - one of my favourites, it still makes me giggle.
3. Flight Of The Living Dead
(2007) - this is what happens when you buy those 99p DVDs from Amazon marketplace, really terrible.
4. Day Of The Dead
(2008) - oh Mena Suvari, why did you do this movie?! It's awful.
5. Roadkill
(2002)
- awesome B-movie thriller about two stupid boys who piss off a truck driver, brilliant.
6. Bruno
(2009) - you only really need to watch this once and then give to a friend who needs some silly cringey humour.