That has got to be one of the longest titles ever for a lipstick?! I recently received a sample of Avon's latest lipstick in the post and decided to try it out.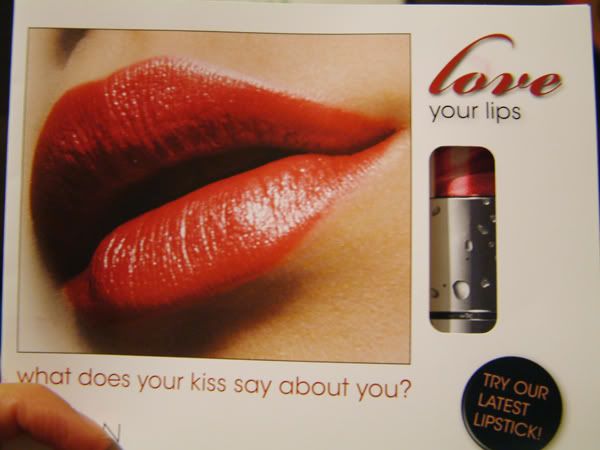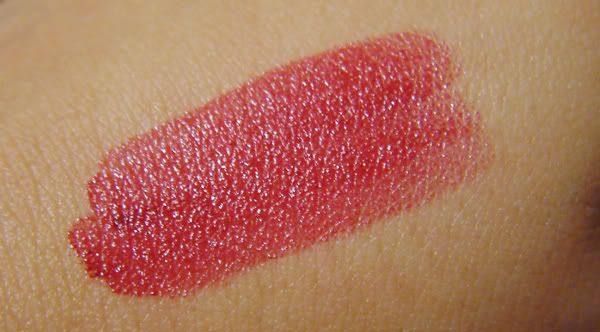 The sample I got was the 'Red Kiss' shade. A pretty pink-based red which I wasn't expecting as the lipstick itself was a dark, very deep red.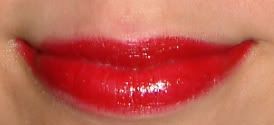 On the lips, it's a nice solid red. It is very moisturising and stayed on for several hours without the need to reapply. I'm more of a lipgloss kinda gal and rarely wear lipstick because I do find many brands are drying, but this does live up to its ridiculously long name.
You can get a free full size sample (paying p&p of about £3.50) from Avon
here
.