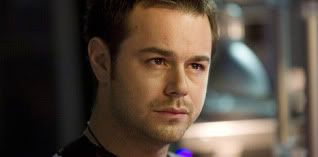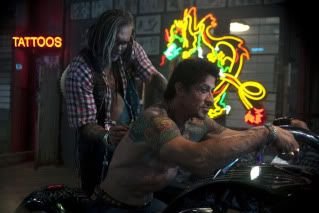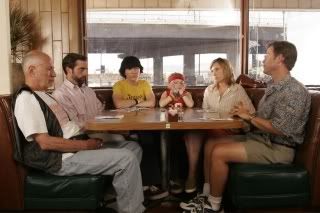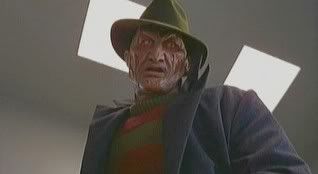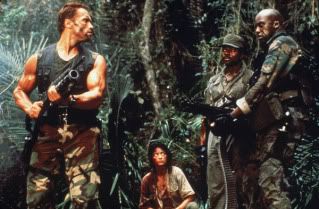 1. Dead Man Running
(2010) - I'm not sure why I watch films with Danny Dyer in, they are usually
dire
to say the least... this one is no exception.
2. The Expendables
(2010) - can only be described as THE stereotypical action blockbuster for boys.
3. Inception
(2010) - I liked it but I wasn't overly wowed by it.
4. Little Miss Sunshine
(2006) - Love this, one of my absolute favourites.
5. Wes Craven's New Nightmare
(1994) - um... pretty awful.
6. Predator
(1987) - Arnie, the 80s and some dreadlocked alien in the jungle.
7. Ghost Town
(2008) - Hilariously sarcastic, I feel that this film is underated somewhat.
8. Zoolander
(2001) - my sister had never seen this, so that was quickly rectified.