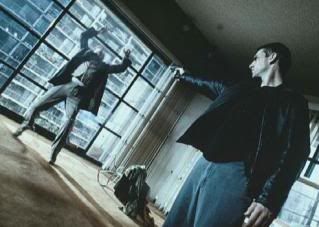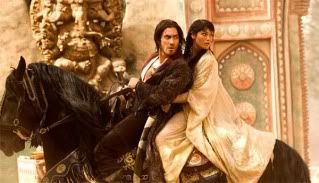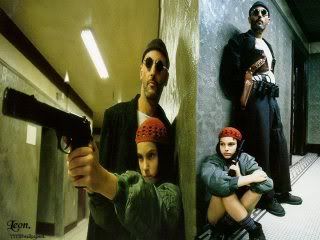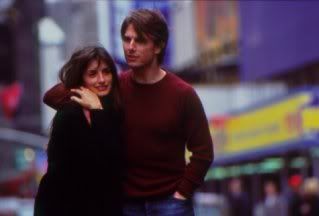 1. Minority Report
(2002) - Satisfying Sci-Fi thriller featuring everyone's favourite scientologist Tom Cruise.
2. Wolfman
(2010) - Amazing horror remake, beautifully shot and Emily Blunt looks more amazing than ever.
3. Suck
(2009) - Rock 'n' roll vampire horror comedy with Alic Cooper and many others, suprisingly good and certainly not as naff as I thought it would be.
4. Prince Of Persia: The Sands Of Time
(2010) - is Jake Gyllenhaal one of the most attractive actors of our modernday times? Yes. Is Gemma Arterton one of the most attractive actresses of our modernday times? Yes. No further reasons needed.
5. Leon
(1994) - Love, love, love this, one of my favs.
6. The Twilight Saga: Eclips
e (2010) - yeah I'm still really into this.... I know, the shame, the shame....
7. Chaos
(2005) - really awful film, it's just terrible. Ryan Phillipe, whatever compelled you to be in this?!
8. Vanilla Sky
(2002) - confusing but brilliant in a really weird way.