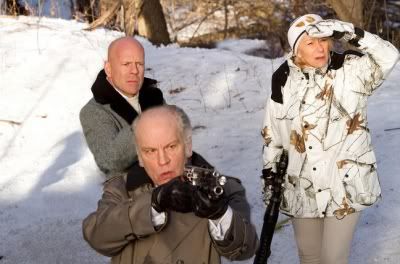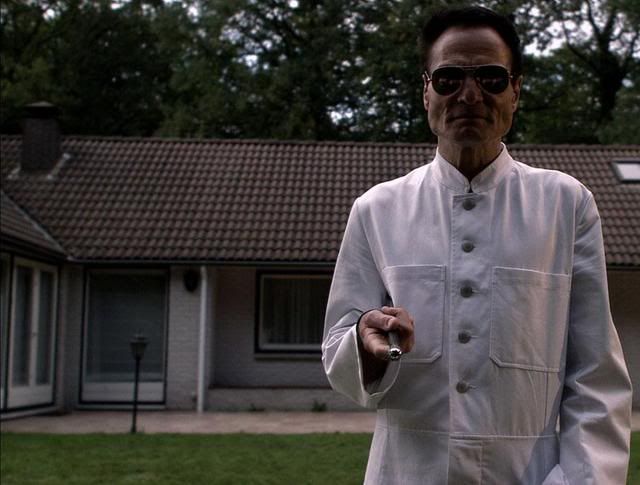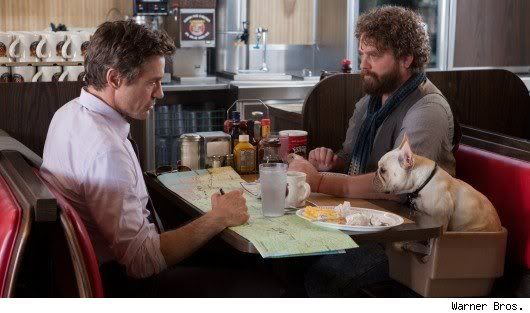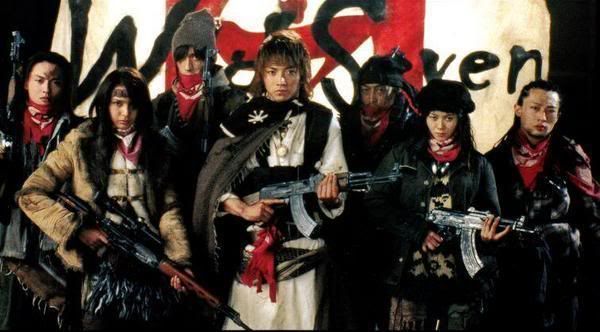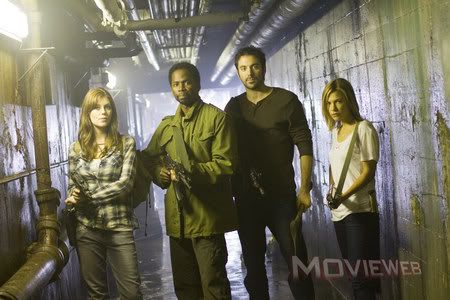 1. Thor (2011)
- It was OK, but worth the hype? Probably not.
2. Red (2010)
- With this many well known actors, I would have been surprised if it was anything less than brilliant.
3. The Human Centipede (2010)
- One of the most original horror movies to have come out in the last ten years. Totally weird and horrible.
4. Hideous Kinky (1999)
- Kate Winslet plays an unconvincing hippy in this mediocre escapism flick.
5. Monsters (2010)
- The exact opposite of what I was expecting, pleasantly surprised by this slow-paced, yet beautifully shot movie.
6. Due Date (2010)
- Loved it!
7. Battle Royale 2/Requiem
- This could have been so much better.
8. The Runaways (2010)
- Yeah, this was awesome, I'm a sucker for films like this.
9. American Psycho (2000)
- I have lost count with the amount of times I've watched this, still one of my favourite satires.
10. 30 Days of Night 2/Dark Days (2010)
- Not as awful as I was expecting, but not exactly great either.