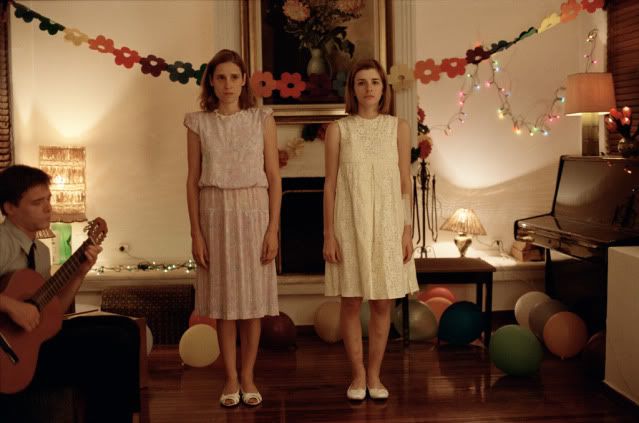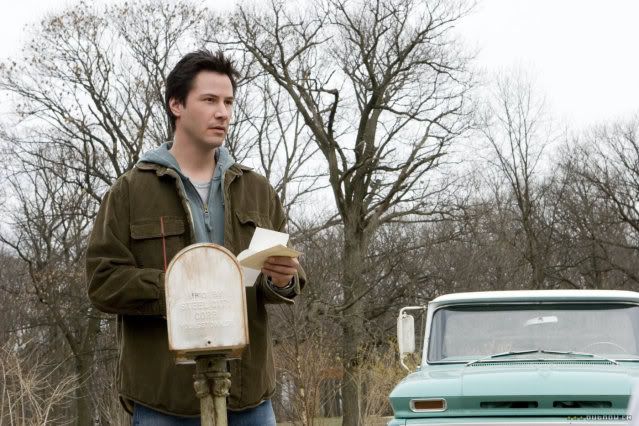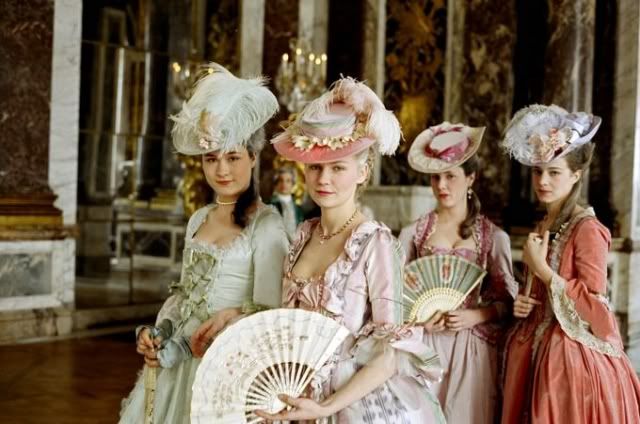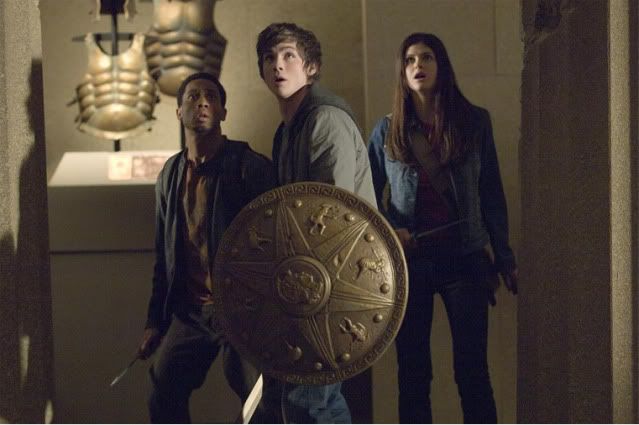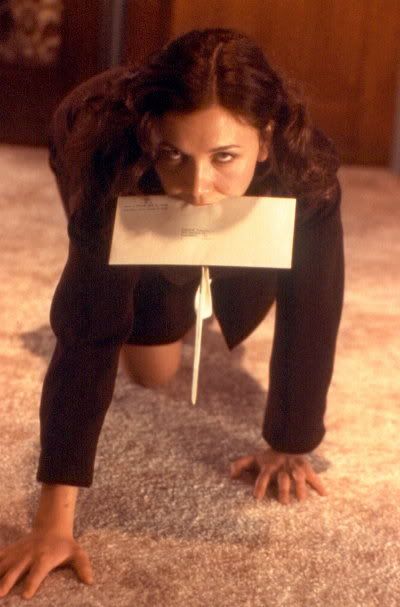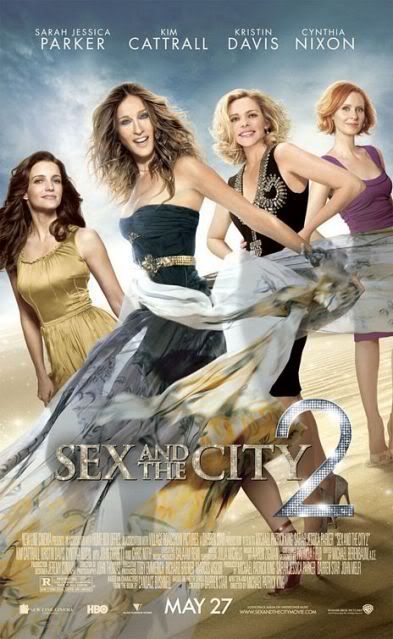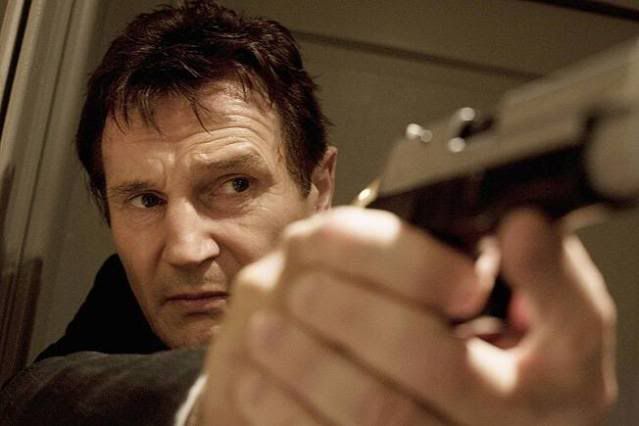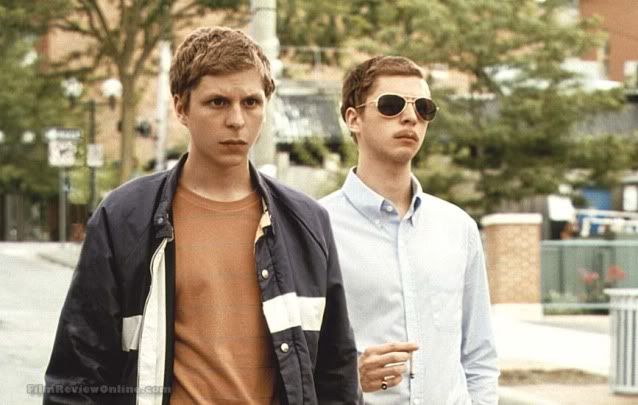 1. Dogtooth (2009)
- Bizarre Greek film. Two parents shelter their three teenage children from the outside world through their own version of home schooling where an 'elephant' may be the name for a cup etc and planes fall from the sky in toy form. Very strange.
2. Jesus' Son (2000)
- This is currently streaming for free on LoveFilm and I know a lot of people seem to rate it, but I found it quite dull. There are much better junkie/lifestyle films out there.
3. The Lake House (2006)
- Keanu Reeves and Sandra Bullock star in this love story that also features a time travelling mailbox. It is better than it sounds.
4. Marie Antoinette (2006)
- I have lost count of how many times I've seen this, one of my favourites. So beautifully shot, decadent and youthful.
5. Percy Jackson and The Lightning Thief (2010)
- This was OK, you might like it if you like the Harry Potter franchise.
6. Remember Me (2010)
- R-Patz and Claire from Lost fall in love despite their family troubles, the ending is a real tearjerker.
7. Secretary (2003)
- 'Sexy black comedy' with a very mild S&M theme - honestly I know that this may have shocked people a couple of years ago, but my open mind found this very tame with its subject matter. I didn't see what all the fuss was about.
8. Sex and the City 2 (2010)
- I loved the first movie, but found this sequel incredibly cringeworthy!
9. Taken (2009)
- I found this Liam Neeson thriller to be very annoying on so many levels. I kind of interpreted it early on as one of those irritating 'America is such a lovely safe place and everywhere else is bad' type of films. The bad place in this, where Neeson's characters' daughter is kidnapped, drugged up and sold as a high end sex slave, being Paris. I've no doubt that sex trafficking does happen in Paris, but there were certainly some political undertones going on here.
10. Youth In Revolt (2010)
- This could have been so much better, it was just mostly boring with a tiny handful of laughs in it.