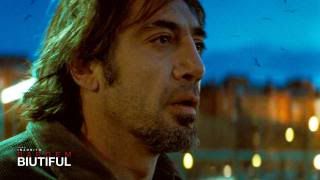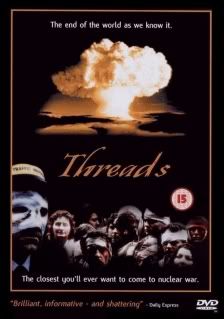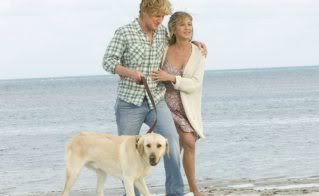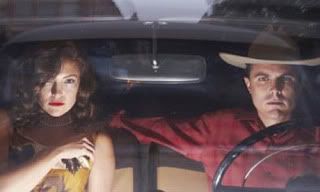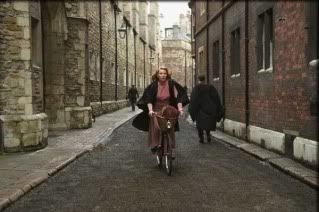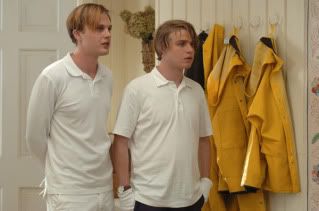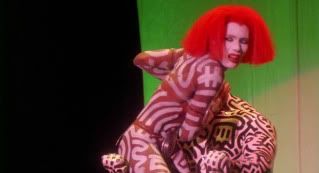 1. Biutiful (2011)

- Slow paced but incredibly watchable Spanish film set in crime-ridden Barcelona.


2. The Mechanic (2011)

- Jason Statham action thriller, says it all really.


3. Threads (1984)

- Nuclear disaster documentary style, courtesy of the BBC. Scary!


4. Marley and Me (2009)

- Cutsey chick flick with a labrador.


5. The Killer Inside Me (2010)

-

That

controversial film that has a handful of explicitly violent scenes in it, not the kind of thing you'd want to watch twice.


6. Slyvia (2004)

- Based on the troubled life of Slyvia Plath and her husband Ted Hughes.


7. Funny Games (2007)

- If you don't already have anxiety, you'll probably develop it after watching this, but it makes addictive viewing.


8. Vamp (1986)

- Grace Jones as a scary painted stripper vampire anyone?


9. The Fountain (2006)

- Love this film so much, it's absolutely beautifully shot by Darren Aronofsky with a musical score by Clint Mansell. AND Hugh Jackman and Rachel Weisz are in it, just perfect.


10. Pandorum (2010)

- So-so space dystopia/sci-fi flick.