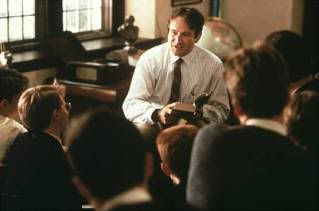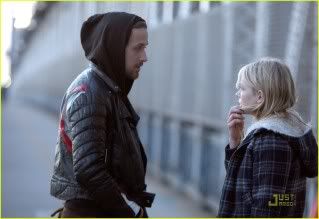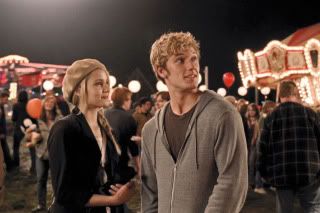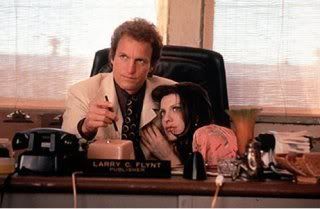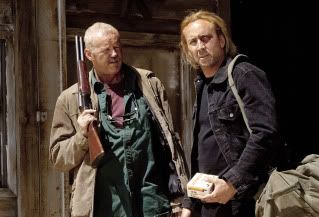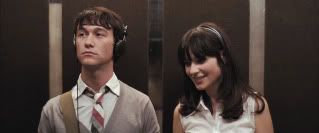 1. Dead Poets Society (1989)

- Robin Williams plays the role of the inspiring teacher that everyone will wish they had at their school.


2. Monster Club (1980)

- Three short horror stories, wonderfully 80s!


3. Saw 7: The Final Chapter (2011)

- Surprisingly a lot better than I thought it would be.


4. Blue Valentine (2011)

- Moving story of a young couple trying to make their marriage work, starring Michelle Williams and Ryan Gosling.


5. I Am Number Four (2011)

- Big budget sci-fi/fantasy thriller, pretty good.


6. Capitalism: A Love Story (2010)

- Michael Moore puts together another inspiring documentary, this time focusing on the evils of Capitalism and why the markets crashed in the US.


7. The People Vs Larry Flynt (2003)

- Screen portrayal of Mr Flynt's life, featuring some terrible acting from Courtney Love and everyone else involved bar Edward Norton.


8. Near Dark (1988)

- Classic 80s horror vampire flick, well worth watching if you're into that sort of thing and haven't seen it because a lot of horror films since have paid homage to it.


9. Drive Angry (2011)

- I thought it was going to be super cheesy but ended up enjoying it!


10. (500) Days of Summer (2010)

- What's not to love about this cute anti-love story?