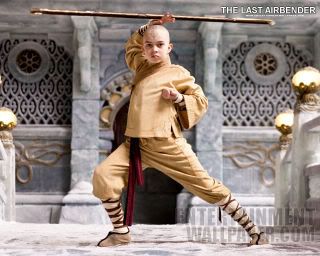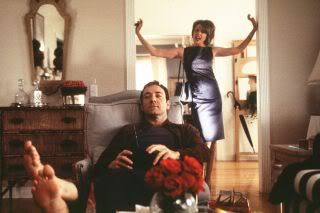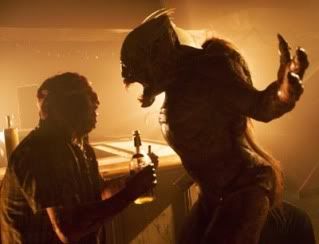 1. A Beautiful Mind (2002)

- A beautiful film showing Russel Crowe's better side, I'd strongly recommend watching it if you haven't already seen it.


2. Cold Hearts (2000)

- Awful, awful trashy vampire flick, AVOID, it's so boring.


3. The Last Airbender (2010)

- Budget-tastic supernatural adventure film, directed by M. Night Shyamalan. I didn't think this was as bad as some have said it is.


4. Bangkok Dangerous (2008)

- Nicholas Cage movies are becoming something of a guilty pleasure for me, no idea why!


5. American Beauty (2000)

- I've seen this so many times, a firm all time favourite of mine.


6. Captain American (2011)

- Wow, that body! Reason alone to sit through this.


7. Night of the Demons (1988)

- Really, really bad 80s horror!


8. Alpha Dog (2007)

- Based on the true story of one of the youngest men to make the FBI wanted list, Jesse James Hollywood. If you can tolerate Justin Timberlake being in it, it's quite a decent movie.


9. Feast 2: Sloppy Seconds (2010)

- Erm yeah... this is an awful combination of 2 and 7.


10. The Chumscrubber (2007)

- Weird suburban satire featuring Jamie Bell. OK but trying a bit too hard to be quirky.