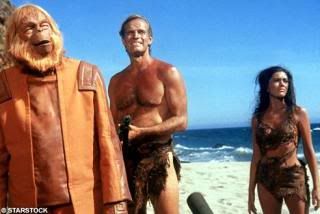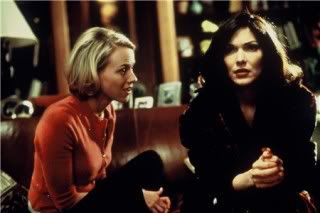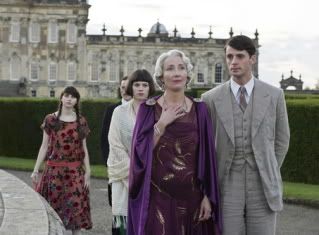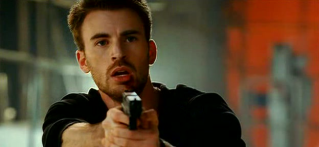 1. Across The Universe (2007)

- Part romance/part musical with Beatles songs, it's strange but wonderful at the same time.


2. Eagle Vs Shark (2008)

- Quirky, funny and bizarre in a

Napoleon Dynamite

way.


3. Planet Of The Apes (1967)

- One of my favourite classic dystopias which has aged very well.


4. The A Team (2010)

- Silly boy film but enjoyable popcorn blockbuster nonetheless.


5. Away We Go (2009)

- Very sweet movie about a young couple having a baby.


6. Mulholland Drive (2007)

- Utterly pretentious arty piece of crap, SO boring! I couldn't sit through this.


7. Brideshead Revisited (2008)

- If you enjoyed the book and the original TV series featuring Jeremy Irons, then you're likely to hate this remake, but I liked it.


8. P.S I Love You (2008)

- OK chick flick.


9. Vampires (1999)

- My film list would simply not be complete without some bad classic horror, and this John Carpenter masterpiece fills that role perfectly.


10. Push (2009)

- So-so action/sci-fi movie, quite good as a LoveFilm online freebie.