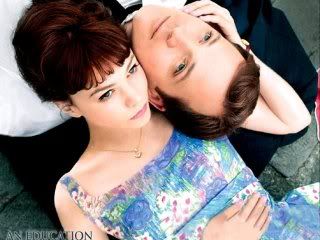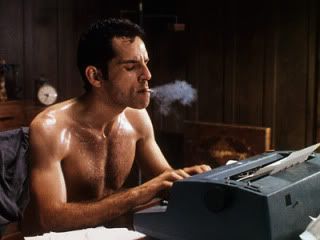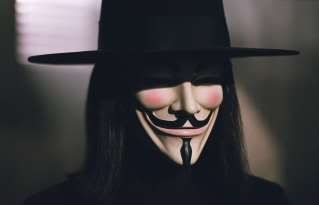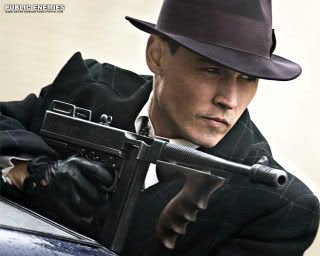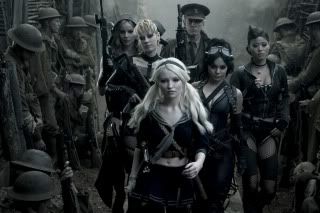 1. An Education (2009)

- beautifully stylish film set in the 60s and based on Nick Hornby's bestseller. Well worth watching if you haven't seen it yet.


2. Permanent Midnight (2007)

- dreadfully boring junkie flick with Ben Stiller and Elizabeth Hurley. A shame because the memoir of the same name by Jerry Stahl is a great read.


3. Smiley Face (2008)

- silly teen stoner movie, if you don't like that sort of humour then you'll hate this!


4. V for Vendetta (2008)

- excellent adaptation of one of my favourite books of all time, but do give read the Moore classic a read too.


5. Hoodwinked (2006)

- my little cousin picked this to watch from Lovefilm, a funny attitude filled modern version of Little Red Riding Hood.


6. Repo! A Genetic Opera (2009)

- weird but wonderful gothic dystopia musical (and yes, it's that one with Paris Hilton dressed in fetish gear but don't worry, she's not in it for long)


7. Battle: Los Angeles (2011)

- I'm seriously getting bored of these 'America saves the world' blockbusters, yawn.


8. Gnomeo and Juliet (2011)

- enjoyable animation with the voices of James McAvoy and Emily Blunt.


9. Public Enemies (2009)

- gangster movie based on the notorious real life of John Dillinger, as portrayed by Johnny Depp. Although it's pretty long, it's a great story.


10. Suckerpunch (2011)

- not sure what to make of this. It's looks amazing (a bit like a nicely polished Tim Burton style dystopia) but I wasn't a big fan of the actual storyline.



Have you watched any good (or bad) films recently?