Picked up this handbag friendly eyeshadow trio at the weekend, courtesy of Boots and their usual 3 for 2 offers (is that offer ever

not

on? Not that I'm complaining!). This is from their own brand '17' make-up line which I'm guessing is aimed at teens, and everything seems to be priced under £7.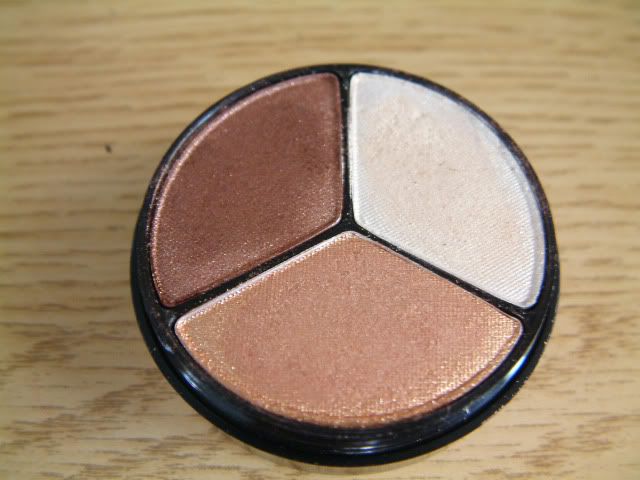 I decided to go for 'Metallic Toffee' which has a light gold toned highlight colour, a medium gold shade and a darker rusty toned bronze.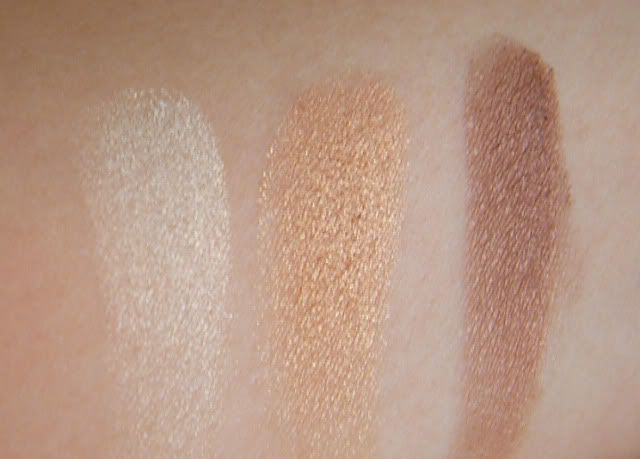 The shades are all beautifully smooth and shimmery, with great pigmentation.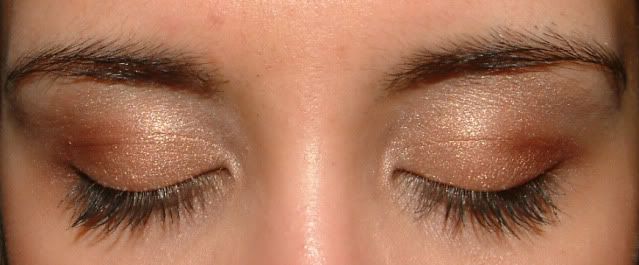 17 Metallic Toffee w/ UDPP & Clinique High Impact Mascara



On the eyes, they last very well and the colours are subtly intensified when swept over a good primer. All in all, I'm impressed! I think this is something which would be ideal for taking with you on weekends away when you don't want to be carrying around a big palette.