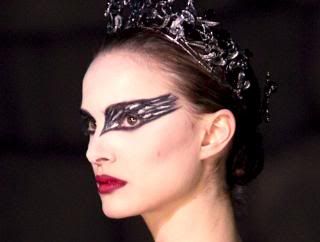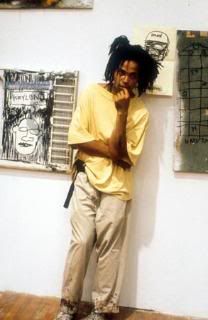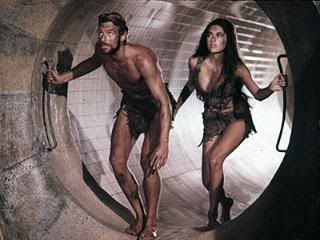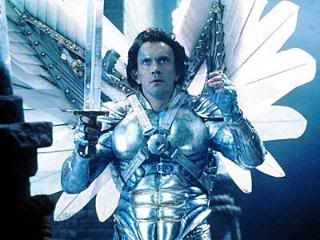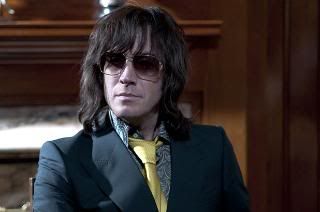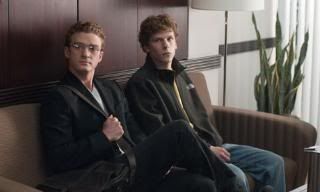 1. Black Swan (2011) - I have loved everything that Darren Aronofsky has ever directed and this was no exception. Major kudos also goes to whoever came up with that now iconic make-up.


2. Collapse (2010)

- Interesting documentary about how the economic crash in the USA happened and its repercussions for the future of capitalism as we know it.


3. Bringing Out The Dead (2000)

- I had high hopes for this but found it a bit boring. Nicholas Cage isn't that great in it.


4. Basquiat (1997)

- Film depiction of the famous and troubled graffiti artist, Jean-Michel Basquiat. This could have been a lot better but it's worth watching to spot all of the famous actors in it.


5. Beneath The Planet Of The Apes (1970)

- Second film in the classic dystopian saga, and a lot more scary.


6. Vampires: Los Muertos (2008)

- Wanna see Bon Jovi dressed up as a vampire slayer? Watch this! Super cheesy as you'd expect.


7. Brazil (1985)

- Terry Gilliam's famous and terrifying vision of a dystopian society, a little long but has to be seen at least once to awe at the budget this movie must have had.


8. Hall Pass (2011)

- Your typical american comedy with Owen Wilson.


9. Mr Nice (2011)

- Rhys Ifans plays a fantastic Mr Nice in this film adaptation of Howard Marks' brilliant autobiography.


10. The Social Network (2011)

- That movie about Facebook which was a lot more interesting than I thought it would be.



Have you watched any good (or bad) films recently?