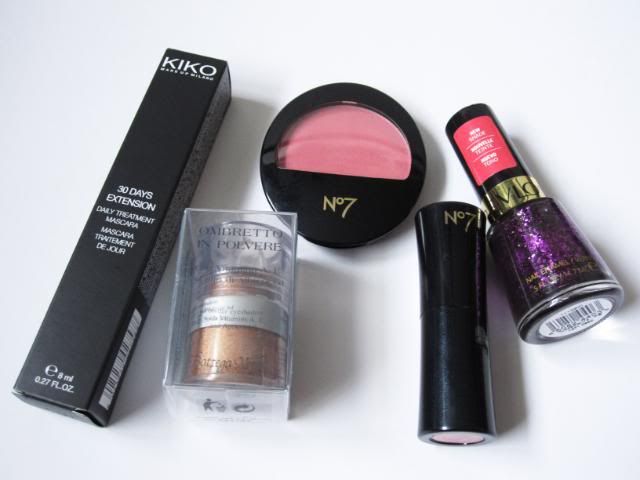 I recently won an amazing make-up giveaway from the lovely Alex of I Am A Weapon of Massive Comsumption and wanted to share my haul.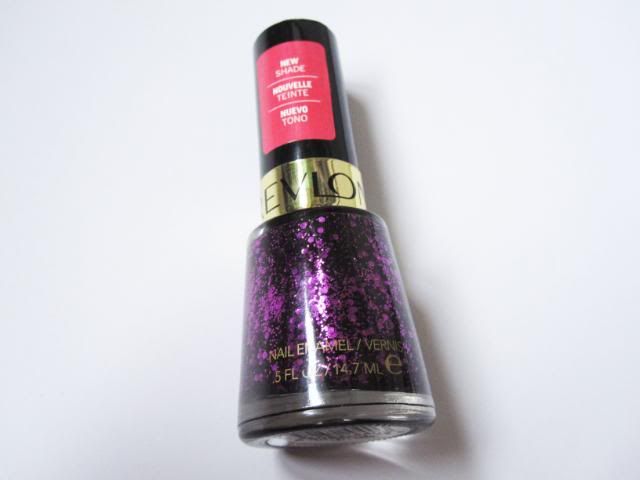 I was so excited to finally get a bottle of this because whenever I've looked for it, it has always been sold out. It is of course

Revlon's Facets of Fuchsia

,

the

famed dupe for Deborah Lipman's Bad Romance. I know that I'm going to wear this constantly when I finally put it on.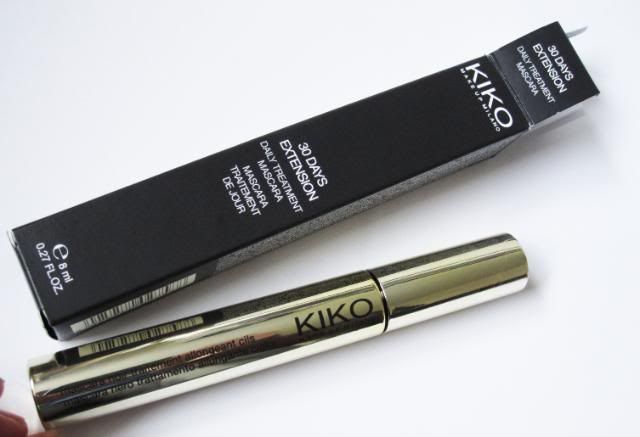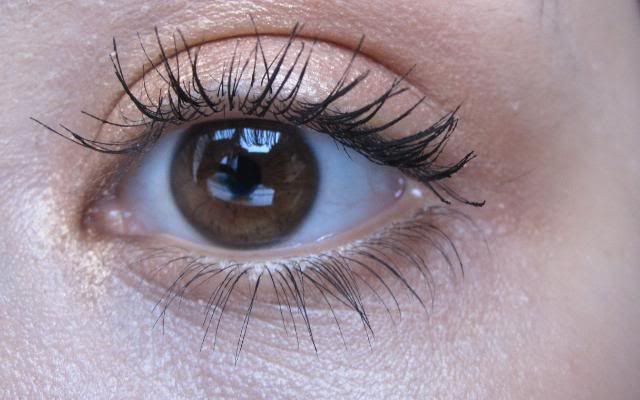 Included in the giveaway, were two mystery make-up items from Italian brands. The first item I opened up was this luxe looking

Kiko 30 Days Extension Daily Treatment Mascara

. Unlike other lash treatments I've tried, this one is in black so there's no need to apply a regular mascara over the top and as you can see from the above photo, it's pretty good for everyday wear, the black is very pigmented. I'm intrigued to see how this works out and will post up a follow up once the 30 days are over.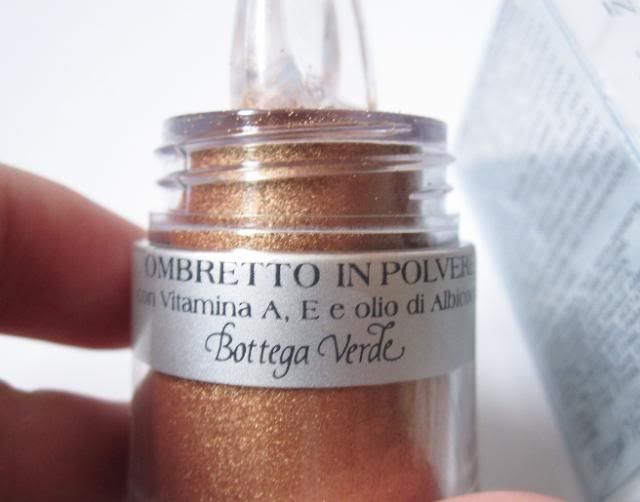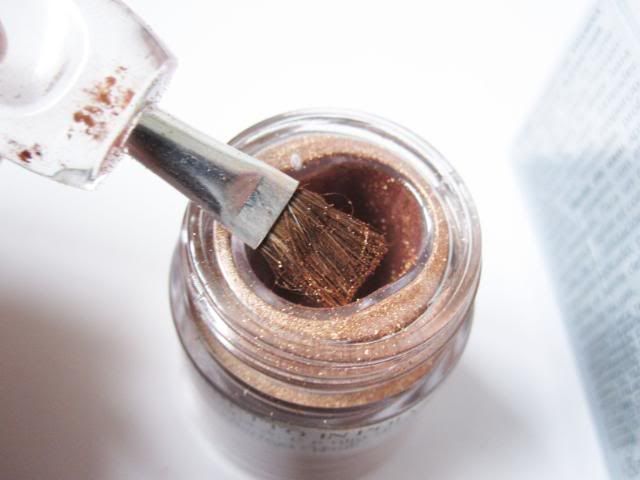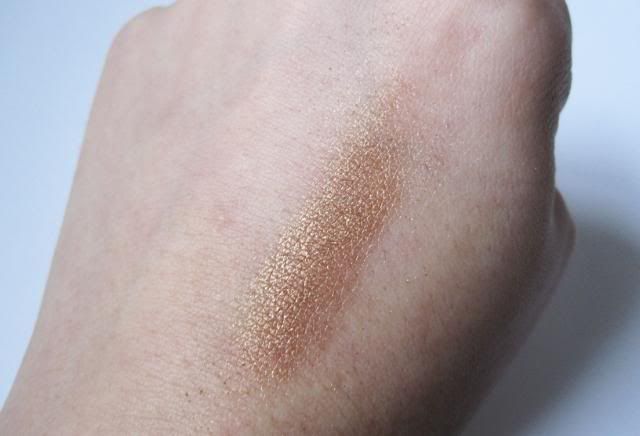 The second Italian make-up item comes courtesy of

Bottega Verde

and is a gorgeous copper loose pigment eyeshadow which comes with a little built in brush in the lid (I have a couple of Bourjois ones that are similar and so easy to use, great for popping in weekend bags). A great product to create different looks with (I used it very lightly above with the Kiko mascara and as you can see from the hand swatch, it can be built up to a deep bronze copper shade).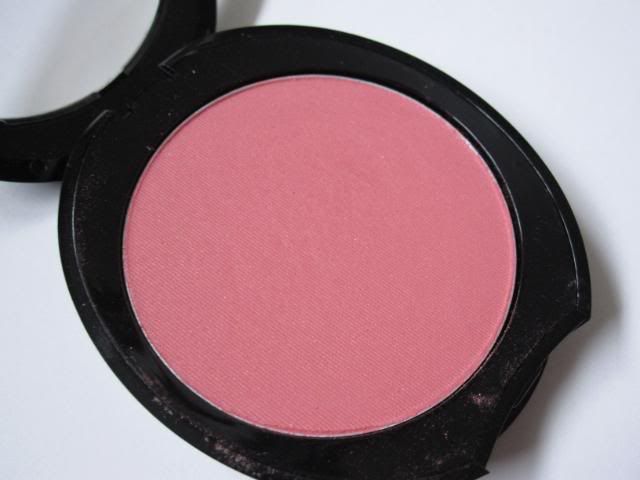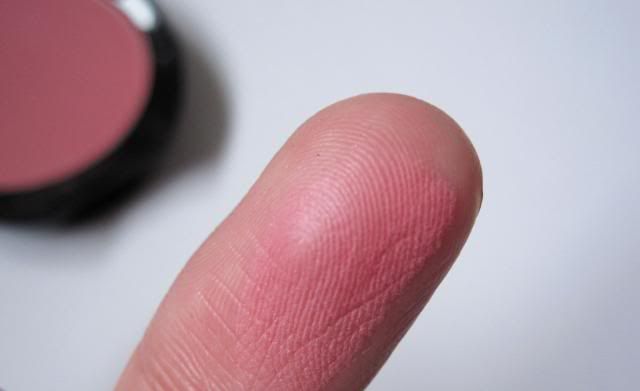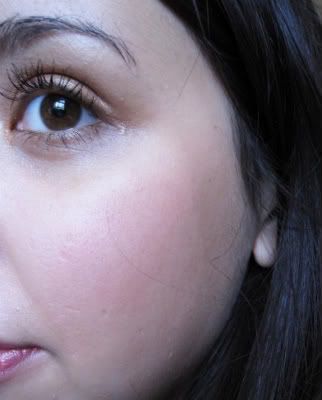 Also included in the package was this No7 Blush in Coral Flush, a very wearable everyday pink. Love it!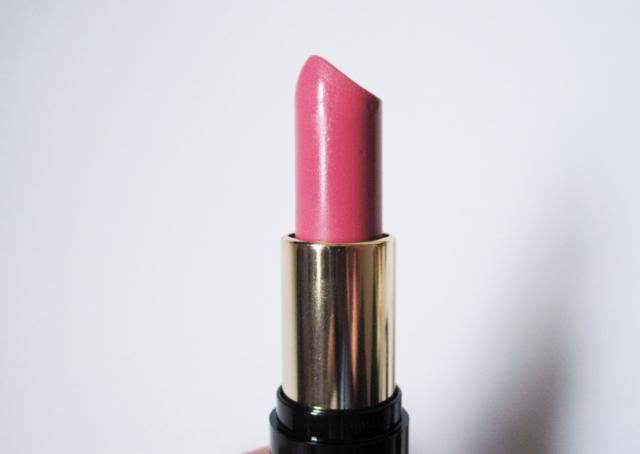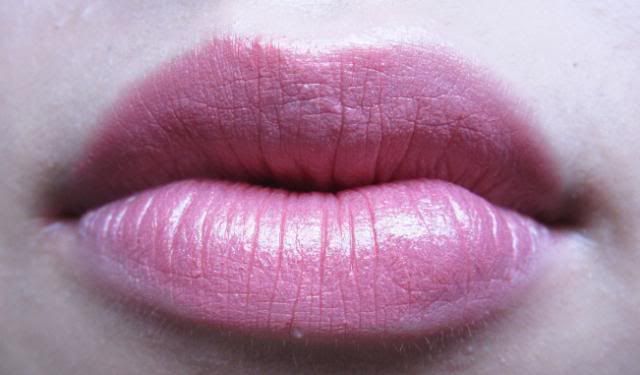 And lastly, a No7 Moisture Drench lipstick in Waterlily, a beautiful pink which compliments the above blush perfectly. What a great win! Thank you Alex! :)