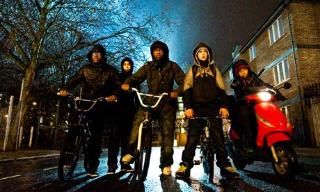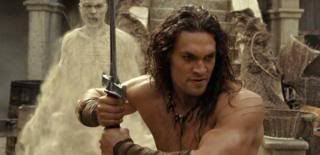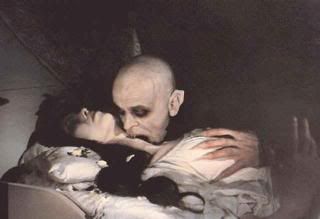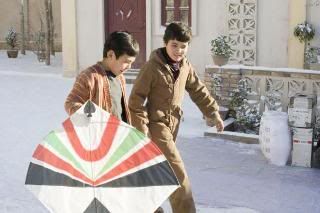 (1) Attack The Block (2011) - Aliens vs hoodlum kids, has it's funny moments.
(2) Before The Revolution (1964) - The famous Bertolucci directed Italian film, seriously arty and looks even more beautiful for being in black and white.
(3) Brighton Rock (2011) - Based on the gritty and famous Graham Greene novel, this was a stylish adaptation.
(4) Conan The Barbarian (2011) - Alright rainy day friendly film.
(5) Countdown To Zero (2011) - Documentary about nuclear weapons and the threat of them being used during the Cold War. Makes some interesting and important points.
(6) Nosferatu The Vampyre (1979) - The BEST vampire film, so freaking scary!
(7) The Kite Runner (2008) - I read the book last month so naturally I had to watch this, it's good but I do prefer the book.
(8) The Tenant Of Wildfell Hall (2006) - I saw this on TV recently and couldn't stop watching it, must read the book soon!
(9) Unknown (2011) - Liam Neeson thriller, says it all doesn't it?!
(10) X-Men First Class (2011) - I have loved all of the previous X-Men movies and this didn't disappoint at all, fab :)

Have you seen any good films recently?