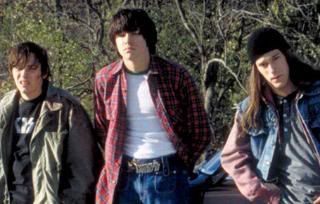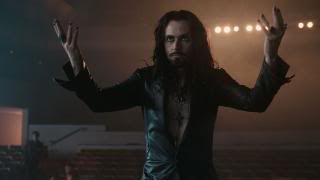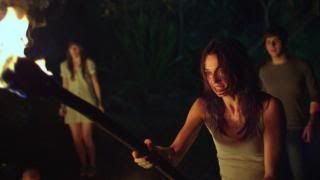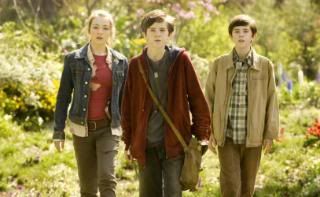 (1) Rise Of The Planet Of The Apes (2011) - I've seen most of the old Planet of the Apes movies already and loved this new one.
(2) Clive Barker: Book Of Blood (2009) - Weird and philosophical horror from one of the masters of the horror genre, Clive Barker.
(3) Detroit Rock City (1999) - Fun coming of age flick centering around a group of boys who are determined to go to a KISS concert.
(4) Fright Night (2011) - Loved the original, thought this remake was pretty good too. David Tennant as a vampire slayer anyone?
(5) Insidious (2011) - Was expecting this to be awful but it was actually OK, has a couple scream-out-loud moments.
(6) Primal (2011) - Underrated horror indy from Australia, you'll either think this is dreadful or the best thing you've ever seen if you're a horror fan.
(7) The Spiderwick Chronicals (2008) - Kids fantasy with faeries & goblins.
(8) Theatre Of Blood (1973) - A disgruntled actor takes revenge on his critics in a theatrical murderous way, wonderfully 70s.
(9) Transformers Dark Of The Moon (2011) - A bit 'meh', mainly only watched because I've seen the other two.
(10) Tucker and Dale Vs Evil (2011) - Hilarious horror, pleasantly suprised by this one.

Have you seen any good films recently?