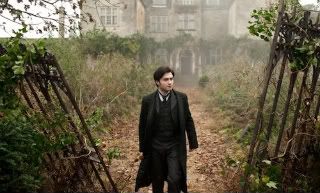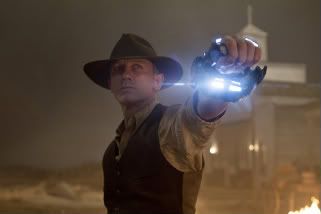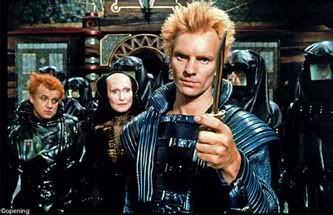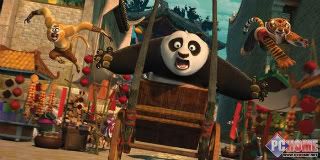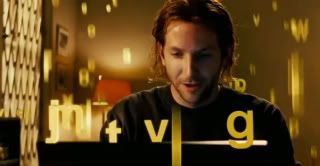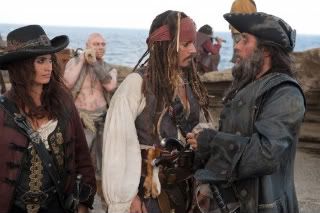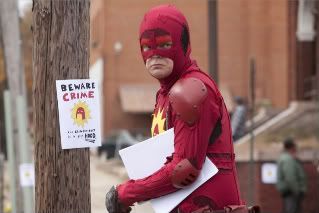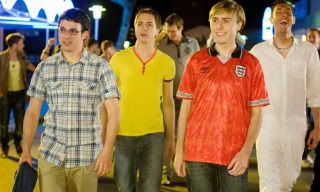 (1) The Woman In Black (2012) - Fantastic adaptation of Susan Hill's ghost story, will certainly make you jump a few times!
(2) Cowboys And Aliens (2011) - Another film that obviously tried to jump on the Transformers bandwagon, but turned out to be pretty boring.
(3) Dune (1984) - I'm currently reading the book and struggling to get into it so thought I'd give the David Lynch film a go. It's a Sci-Fi lovers' wet dream, but I couldn't get into it.
(4) Kung Fu Panda 2 (2011) - I love watching kids animations every now and again and love pandas!
(5) Limitless (2011) - One of those really great escapism films that just sucks you straight into the plot.
(6) Pirates Of The Carribean: On Stranger Tides (2011) - Have enjoyed this franchise so much and loved this one too.
(7) Season Of The Witch (2011) - OK paranormal/fantasy blockbuster with Nic Cage.
(8) Source Code (2011) - I think this could have been a lot better, but it ended up very Groundhog day-esque instead.
(9) Super (2011) - Black comedy featuring a broken-hearted guy who fights crime to try to get his girlfriend back.
(10) The Inbetweeners Movie (2011) - Watched this at the cinema and had to get in on DVD as I'm such a fan of the TV series. Brilliant coming-of-age, lads abroad flick.

What films have you been watching recently?