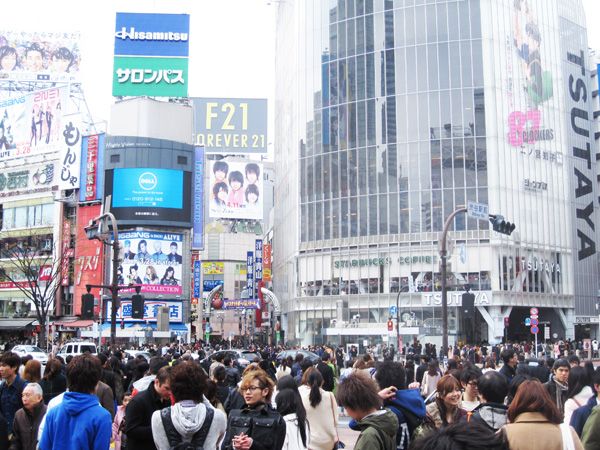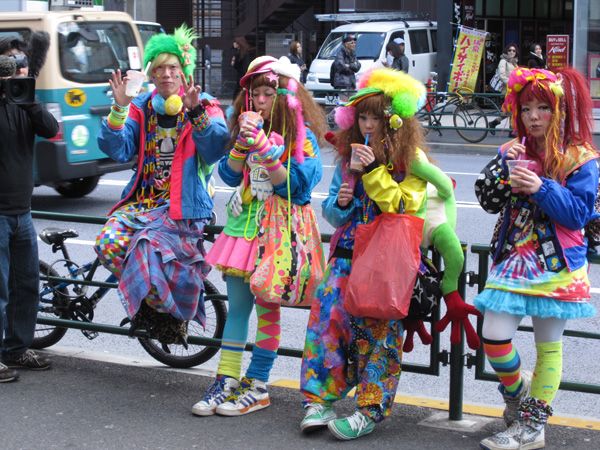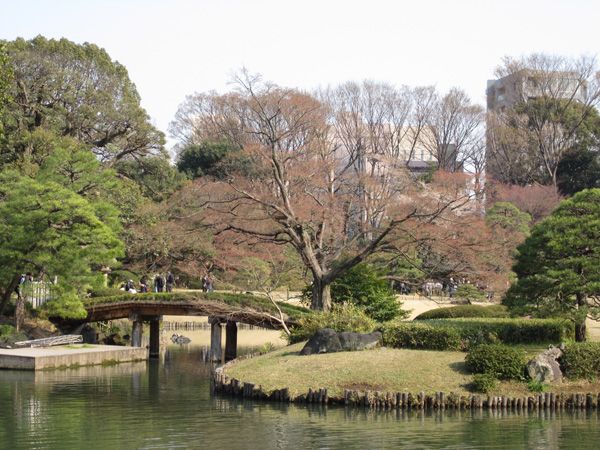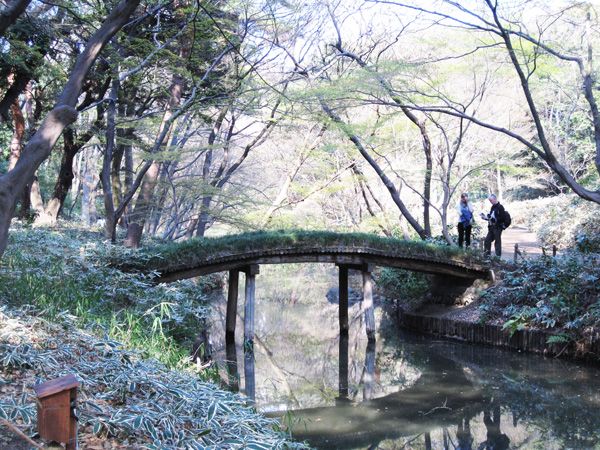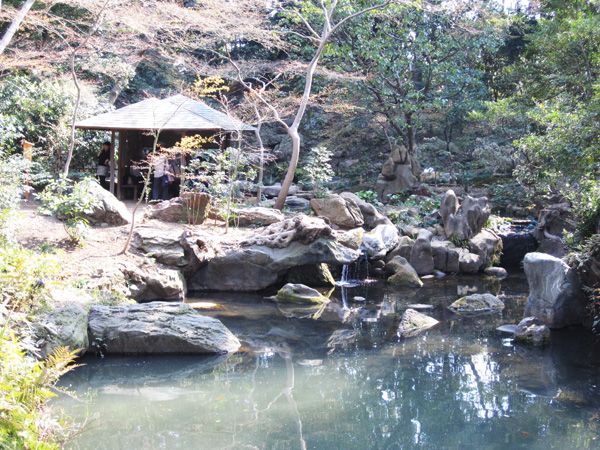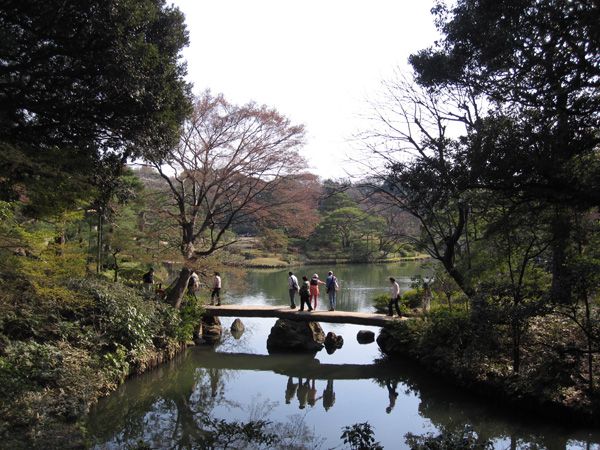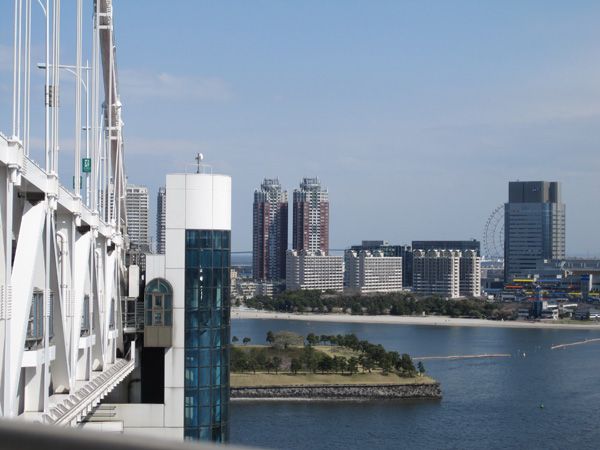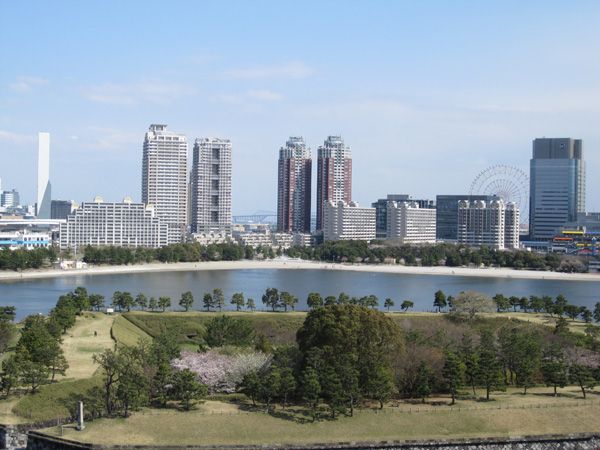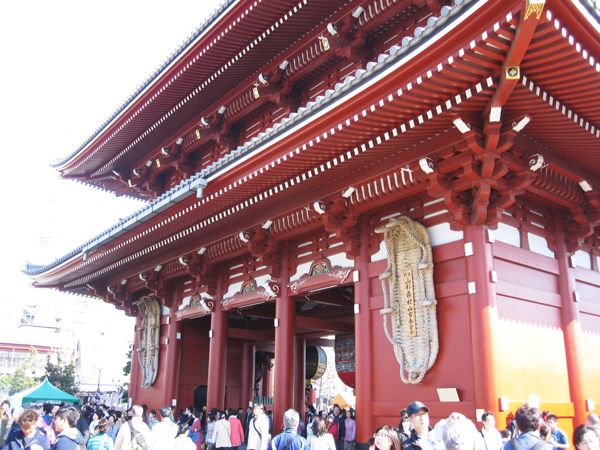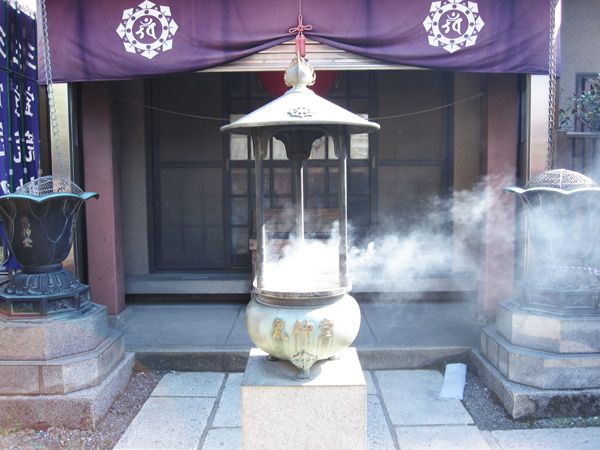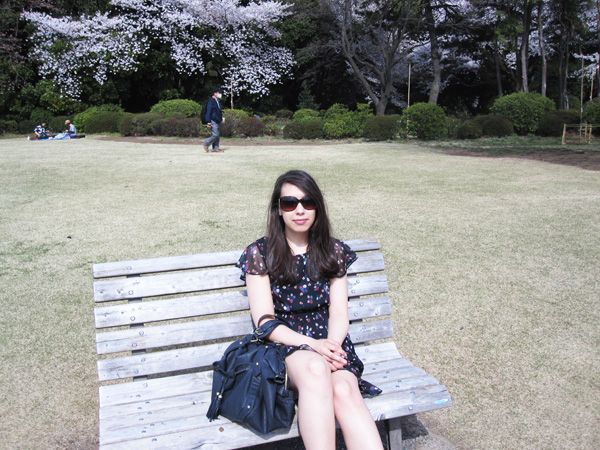 1: Shibuya
. If you thought Shinjuku was big and busy, a very short subway ride away is Shibuya which is just insane. Here you'll find absolutely everything from designer shops to green spaces, and I got lost about three times trying to find a second-hand record shop (which I did eventually and it was awesome, called Recofan).
2: Hachiko statue at Shibuya Station
. Read any travel book on Japan and you'll come across the heart warming but sad story of
Haciko
, the loyal Akita who waited for his owner outside Shibuya Station. A statue to this loyal dog attracts a lot of tourists.
3-5: Harajuku
. You've probably heard of Harajuku in popular culture thanks to Gwen Stefani. It's this tiny hub of crazy/cool and is where teenagers flock to pick up the latest trends and fashions. If you go on a Sunday, they have a very cool vintage flea market and you're likely to see local kids dressed up in outrageous clothes.
6-9: Rikugi-en Garden in Bunkyō-ku
. Tokyo has many gardens and parks to visit, but one of the most mesmerising ones is called Rikugi-en. Breathtakingly beautiful. You can spend a whole day here just walking around and admiring the views.
10 & 11: Rainbow Bridge, Odaiba
. For something a little different, you can walk along the Rainbow Bridge and take in the views across Tokyo Bay Harbour. At night it's all lit up with different coloured lights.
12-14: Asakusa
. Another interesting area is called Asakusa and here you'll find a 'Kaminarimon' or 'Thunder Gate' which is one of the entrances to the famous Sensō-ji temple. If you're in Tokyo on the 8th April, Asakusa is a great place to celebrate one of the Buddha's Birthdays and it's here that you can pick up all manner of traditional Japanese arts and crafts, as well as various trinkets and gifts.
15: Me at Shinjuku Gyoen
.
Other places I briefly visited in Tokyo include Ginza, Roppongi and Shinbashi. It's so hard to fit everything you want to do and see in 14 days but I'm happy with what I managed to accomplish and had a fantastic time. Would definitely like to return at some point in the future, and would love to visit more of Japan!