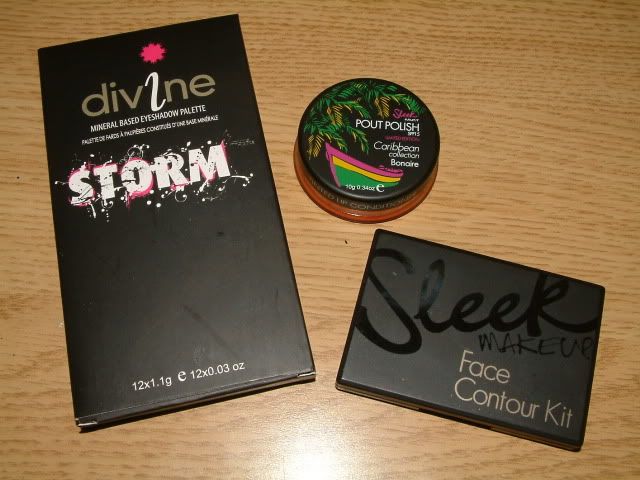 Picked up some

Sleek

products at the weekend and have been trying them out. I'm new to this brand so here are my thoughts and some swatches.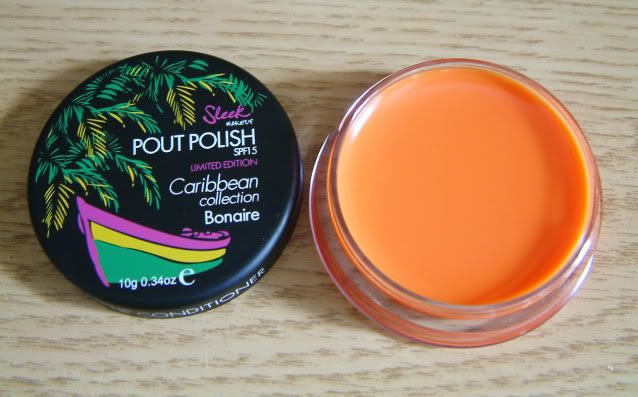 First up, I got the

Pout Polish

in Bonaire from their current Carribean Collection for summer. It has jojoba, avocado, sweet almond oil in it as well as SPF 15, so it sounded good. The packaging is great, nice and portable and it smells very vanillary. Application wise it goes on a very sheer orange which looks great with sunkissed skin. Only gripe I had with this is that it needs to be reapplied frequently and if you apply too much or without a mirror, you could look like you've been sucking on an orange ice lolly.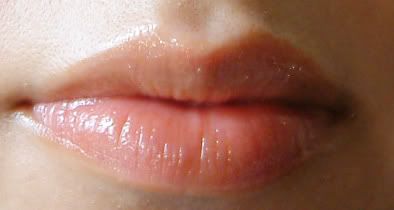 Sleek Pout Polish in Bonaire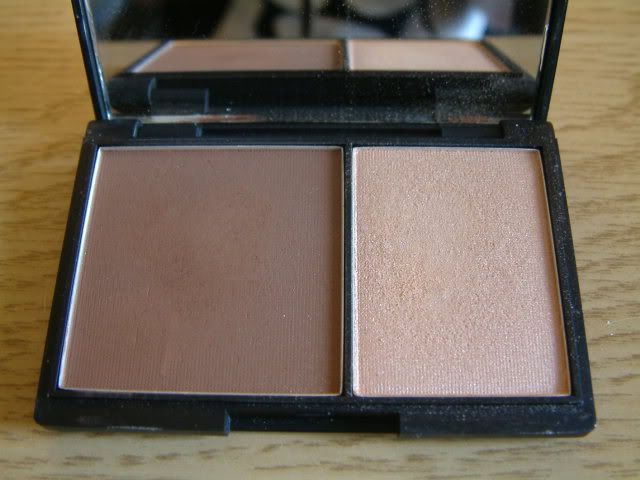 I've been venturing into contouring recently and decided to give the

Face Contour Kit

in Medium a go. The highlight side is very pretty but the darker side is slightly too dark for my olive skintone. I swatched the Light kit in the shop and that didn't show up on me so I'm between shades. The staying power isn't great and disappeared after an hour.


Sleek Face Contour Kit in Medium



I've seen these mineral based eyeshadow palettes on various blogs for a long time and was curious to see what all the fuss was about. I bought the

Storm palette

and absolutely love it. The colours are nicely pigmented and with a primer, these didn't crease or move one bit for the duration of a day and evening. The Storm palette has a great selection of neutrals, highlights and darker shades, which are all shimmery except for three mattes. I was impressed by this and have been eyeing up some of the other palettes.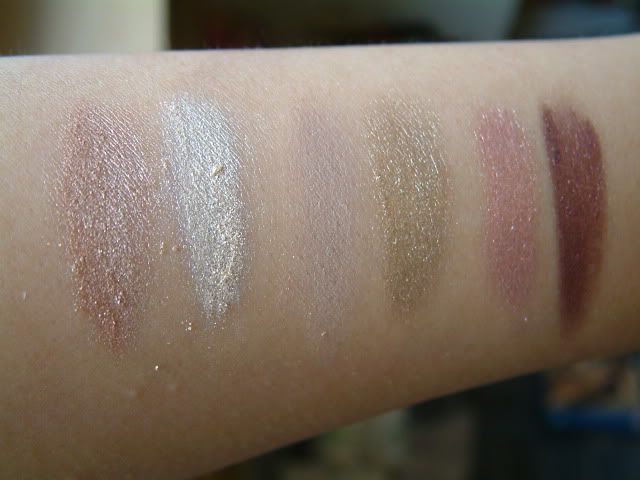 Sleek Storm eyeshadow palette - Top row, without primer



Bottom row, without primer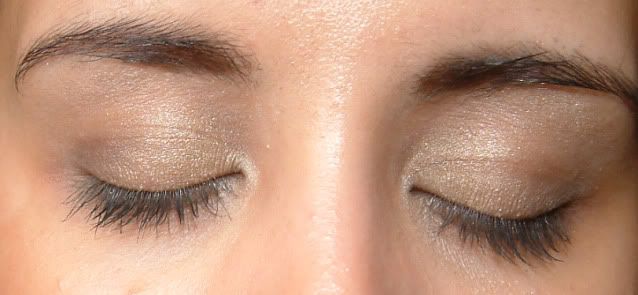 Neutral everyday w/Sleek Storm palette (all looks are w/UDPP & Clinique High Impact Mascara)




Going out shimmery look w/Sleek Storm palette



Full on purple smokey eye w/Sleek Storm palette

---



Thoughts on the brand

:

Sleek

have a fantastic varied range of products at affordable prices. Although I wasn't completely wowed over by the first two products that I tried, the pout polish is moisturising and would be great for holidays. I'll use it up but I wouldn't repurchase because there are other products on the market which are similarly priced and simply last much longer. The eyeshadow palette is excellent quality, the colours are all wearable and you can create lots of different looks with it. I'll definitely look at purchasing more of these in the future.