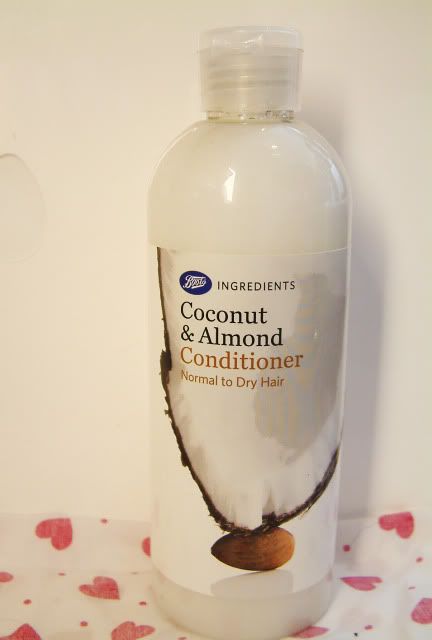 When I picked up my Sleek bits in Superdrug, I remember seeing a group of young girls going to the tills, their baskets full of products. Oddly enough, I recall them purchasing shaving cream and I thought to myself 'Why?'. Shaving cream/foam/etc is SO expensive, just use hair conditioner instead.
I'm currently using a 91p bottle of Boots own brand Coconut and Almond conditioner and it works exactly the same, if not better, because it doesn't make my skin feel dry afterwards.
Any cheap brand of hair conditioner will do and it's a great way to use up any bottle that you bought for your hair but didn't like. I've also seen people talk about using the creamy soaps from Lush for shaving and that seems to work too.
Save yourselves some £££s and give it a go :)