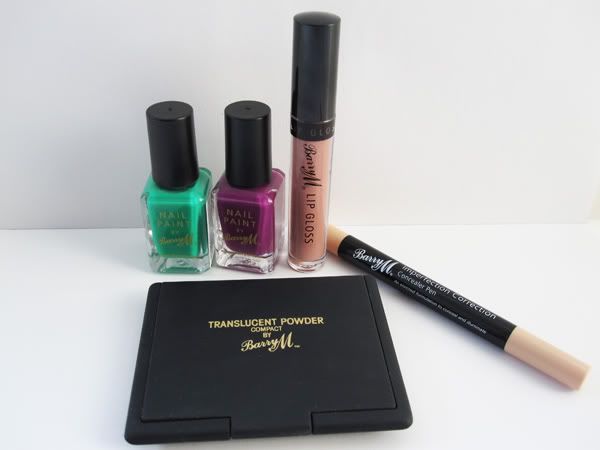 For little stocking fillers this year, I put in an online order with Barry M. The delivery service was speedy and everything was packaged really well. I couldn't help but add a few things for myself given that they were offering free delivery and 20% off, so here's what I bought. I always pick up a nail paint or two from them and decided to get Bright Purple (303) and Spring Green (290). Can you tell I'm longing for some sunny weather?!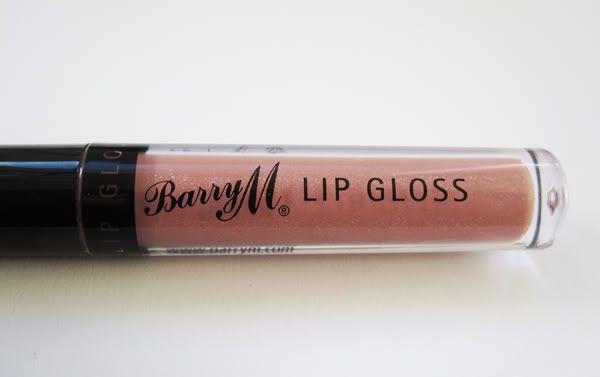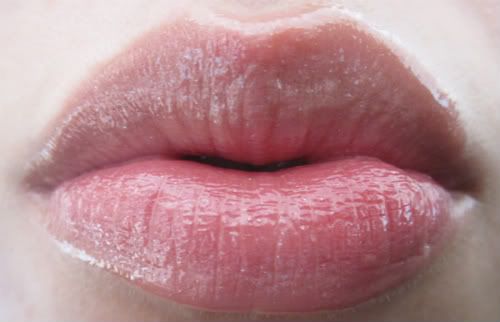 I also got a new Lipgloss Wand in Toffee, after somehow losing/misplacing mine. This is a gorgeous neutral/nude shade on my lips with a hint of shimmery glitter and delivers LOTS of gloss. I love these for being non-sticky and for smelling exactly like their names, delicious!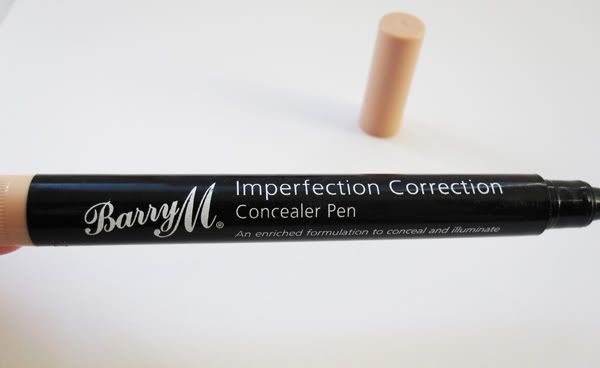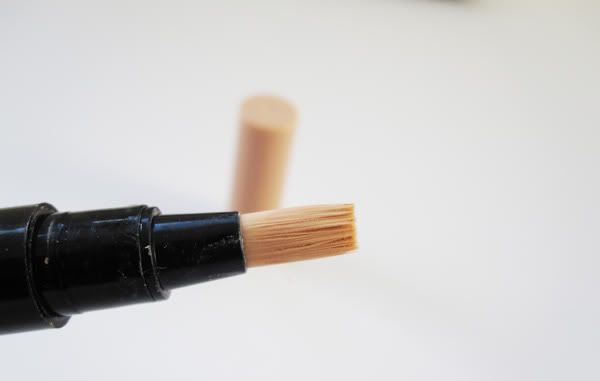 I've been looking for new concealers to try out and decided to give Barry M's Imperfection Correction concealer pen a go in shade 3/Peach. Designed like every other concealer pen after Touche Eclat, it has a built in brush and twist up application. The formula is a little too thick for my liking and dries to an almost powdery finish which I'm not a fan of. It also feels like there isn't that much product in the pen which is disappointing.




Lastly, I bought their Translucent Powder in Medium which is available in the pressed format above (with rubberised casing like NARS) or as a loose powder in a pot. The powder is finely milled and gives a wonderful matte finish to the face, great for setting foundation with and controlling shine if you have oily skin. Very happy with this compact and the mirror is huge!

What are your favourite Barry M products?