Look what arrived today, the lovely Carmine box! Like everything New Year themed at the moment, this month's box has a focus on 'a fresh, new start'. Here's what was inside mine:-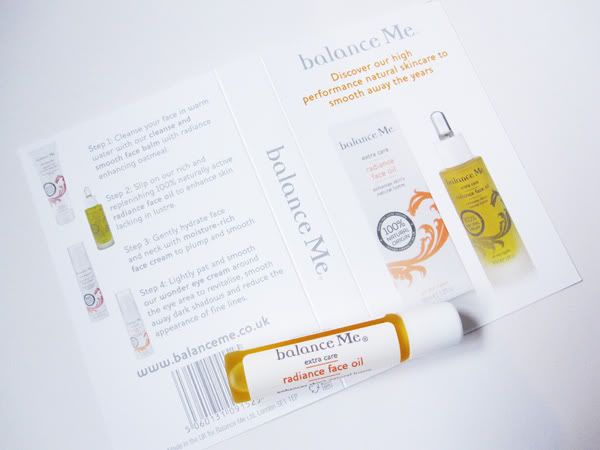 (1) Balance Me Extra Care Radiance Face Oil, 5ml sample. I saw this advertised on Naturismo's e-newsletter the other day and had made a mental note to myself to find out more about it. So what great timing to receive a sample?! This face oil is 100% naturally active and features a whole host of exotic sounding ingredients such as Amazonian buruti nut, yarrow, camellia oils etc. I'm really liking the Balance Me brand at the moment so I look forward to trying this out, will probably use it before going to bed.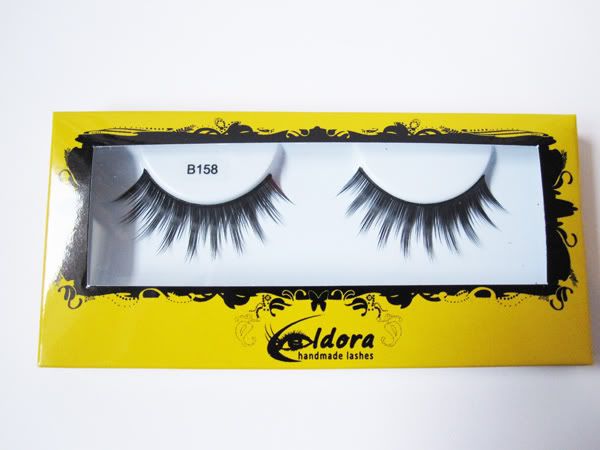 (2) Eldora False Eyelashes in style B158 - I'm not a big false lashes wearer, but these do look really nice. When I do wear falsies, I always opt for the more natural looking ones but that have that extra OOMPH, so these look like they may suit me. Will do a separate post on these when I wear them :)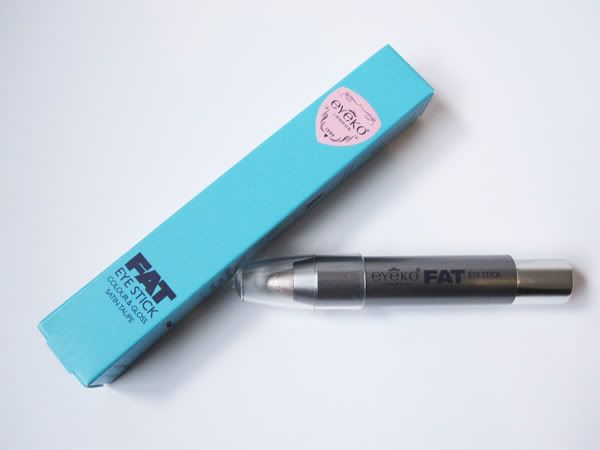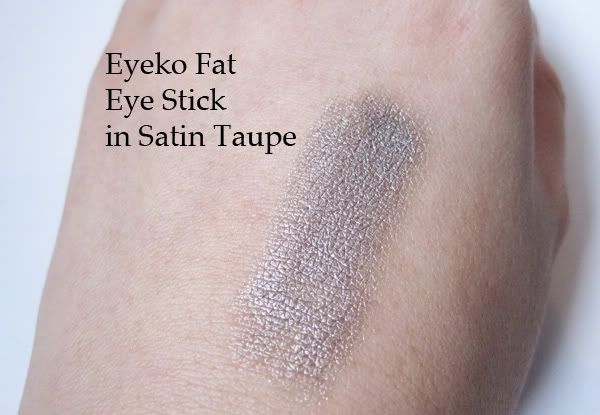 (3) Eyeko Fat Eye Stick in Satin Taupe, full size. Another item I was pleased to see in the box was this creamy eyeshadow stick. I've been looking for a colour similar to the one I was sent, and this is exactly what I was after! It's really nicely pigmented and soft with a generous amount of glossy shimmer to it.




(4) Korres Wild Rose 24 Hour Moisturising & Brightening Cream, 10ml sample. I received a sample of this from a Boudoir Prive box a few months back that I still haven't used yet. Judging from everyone's reviews of this though, I'm 90% certain I'll love it so I wasn't annoyed about getting another one. I do think I may be starting to accumulate a stash of beauty box products that I haven't gotten around to using yet though!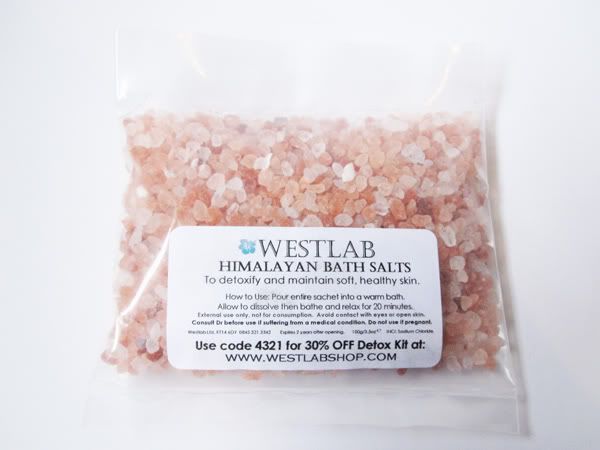 (5) Westlab Himalayan Pink Salt, sample bag. This is a natural mineral rich detoxifying treat for your skin that looks pretty, but I don't really use bath salts because I find that they sometimes irritate my skin. I might swap this or use it in a foot soak instead. I appreciate that it fits in well with the detox/new you theme though and I like how the sample bag is the perfect size for one bath.

Online offer codes:-
- 10% off full size Balance Me Face Oil w/ CARMINE2012 @ balanceme.co.uk (expires 1st March)
- 50% off when you spend £15 or more from Eldora w/ eldoracarmine2012 @ eldorashop.co.uk (expires 29th Feb)
- £5 off when you spend £25 on Korres products w/ WILDROSE6 @ houseoffraser.co.uk (expires 31st March)
- 30% off the Detox and Revive Kit w/ 4321 @ westlabshop.com (expires 1st March)

Summary: Another great box from Carmine, lots of things for me to try out and I love, love the Eyeko eyeshadow stick!

Did you get a Carmine box this month? Which Eyeko shade did you get? If you sub to more than one box, how do you feel about getting the same samples?