You have to hand it to Carmine. Out of all of the beauty boxes currently on the market, they are seriously the best for full size products and variety. Here's what was in my box this month:-




(1) Balance Me Rose Otto Body Wash, full size - I was very pleased to see this when I opened the box as I'm currently using up the other one that was sent out (the orange Super Moisturising wash), and would have bought this rose one myself to try out at some point. The formula of these washes are incredible for something which is 99% natural, so I'm certainly looking forward to using this.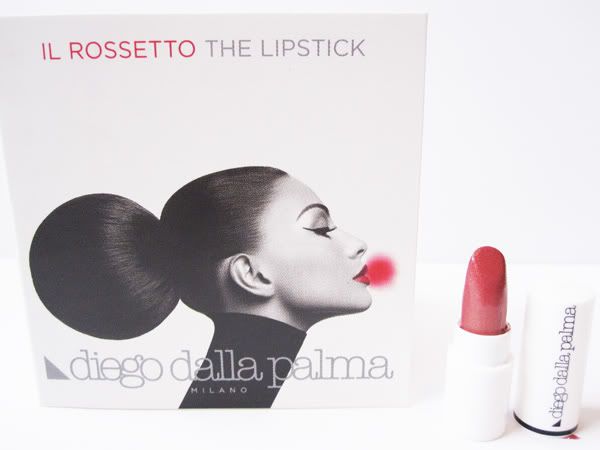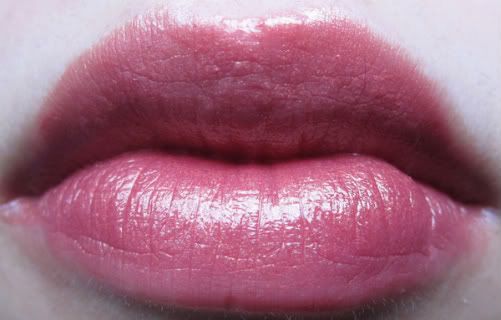 (2) Diego Dalla Palma The Lipstick, trial size - Beauty boxes often work best when there are exciting new brands and products that aren't easily available in the UK. This lipstick is from a revered Italian brand and it's SO good. I got the colour 42 (swatch above) which isn't a shade that I have anything similar too already, and it's beautifully pigmented, as well as being moisturising and glossy. Thumbs up!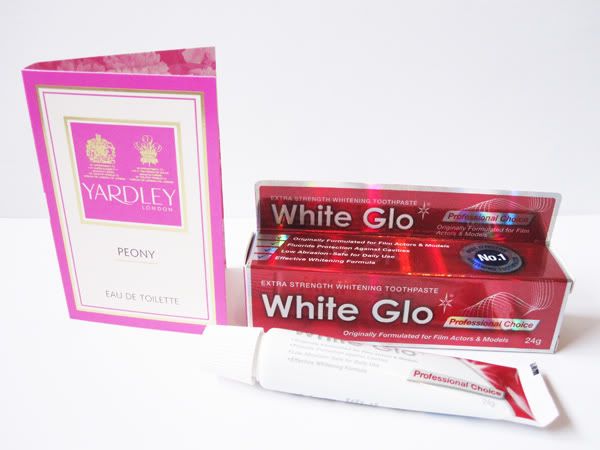 (3) Yardley London Peony EDT sample - I rarely wear perfume so I always tend to pass these on when I receive them, although as it's a bonus item I wasn't at all annoyed by it being in the box. I've posted this to my Gran who loves Yardley perfumes so I'm sure she'll appreciate this new Spring scent. (4) White Glo Professional Choice Whitening Toothpaste, travel size - Well this is different! Interested to see if this lives up to its claims.




(5) SteamCream, full size - I almost squealed with delight upon seeing this, I have wanted to try this out for forever! It's a multi-purpose, handmade lotion that can be used from head to toe and mine's packaged in leopard print! To me, this seems quite similar to Lush's Dream Cream so I'm interested to see how the two compare. Not sure that the scent will be to everyone's liking, but I think it smells great. Like the Balance Me wash, this is something I was planning on buying at some point.




(6) Andrea Fulerton Nail Varnish, full size - Well there was

supposed

to be one of these lovely nail polishes in my box, but mine is missing! :( I've emailed Carmine, who replied to me in literally less than five minutes, and they are posting me a replacement ASAP. Will do a NOTD on this when it arrives. The colours on the card look really nice.

Summary: Another excellent box from Carmine, fantastic value and it's always great to receive products that you were planning on buying anyway!

Did you get a Carmine box this month? What did you think?