I've seen this tag on LucyLou's blog doing the rounds recently and thought it would be fun to give it a go before the weekend begins.

(1) GREED: What is your most expensive beauty item? And your most inexpensive?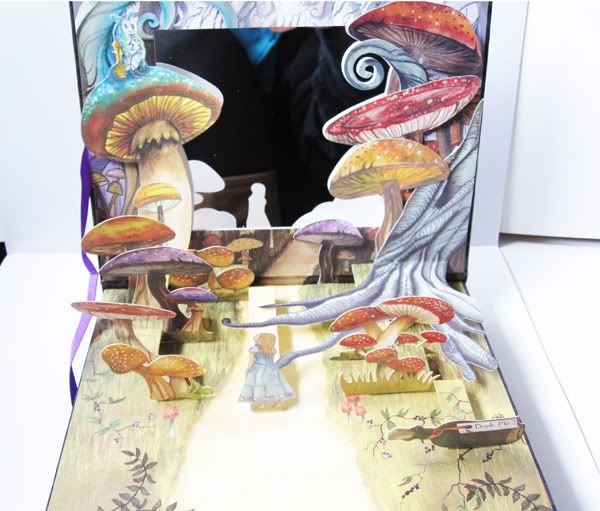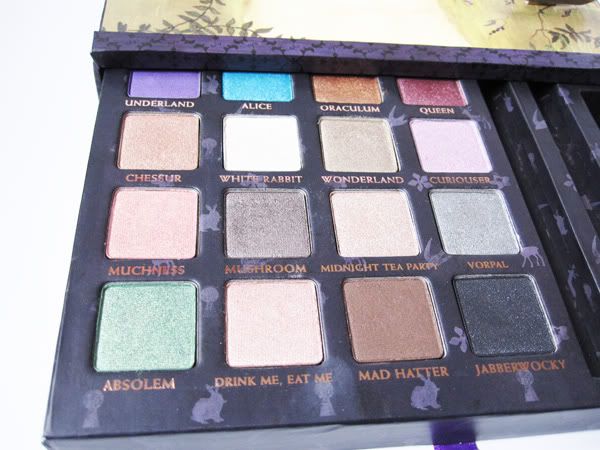 I don't really buy a lot of super-expensive make-up myself, so what I have in my collection were mostly gifts. The most expensive beauty item I remember purchasing myself was the Urban Decay Alice In Wonderland Palette which I paid far too much for from eBay as it sold out so fast. I love it though and it always cheers me up when I open it.




As far as cheaper products go, I'd pick anything from ELF, especially the bits and pieces I've managed to pick up in their 50% off sale.

(2) WRATH: What beauty products do you have a love/hate relationship with?




I have a serious love/hate thing going on with loose mineral eyeshadows (ones pictured above are from Everyday Minerals). I almost always use pressed eyeshadows because I find loose ones a little messy to use sometimes, but when I do use them, I always want to use them more. Same goes for my MAC pigments.

(3) GLUTTONY: What are your most delicious beauty products?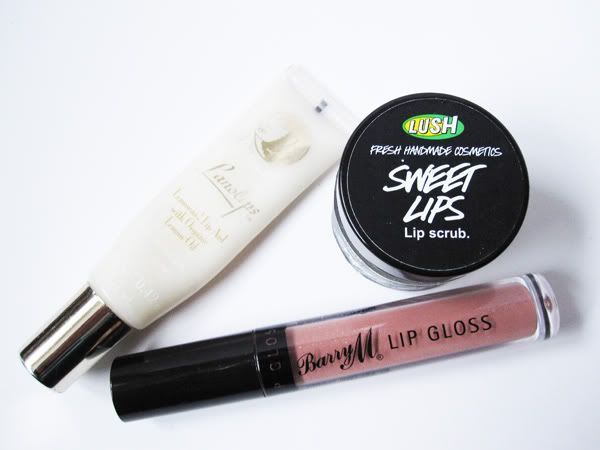 No surprises that these are all lip products! Lanolips Lemon Aid is so yummy and sweet tasting, as is Barry M's Toffee Lip Gloss Wand which tastes and smells EXACTLY like it's namesake. And of course, I couldn't forget to mention my favourite Lush Sweet Lips Scrub which is made from sugar and flavoured with chocolate and vanilla.

(4) SLOTH: What beauty products do you neglect due to laziness?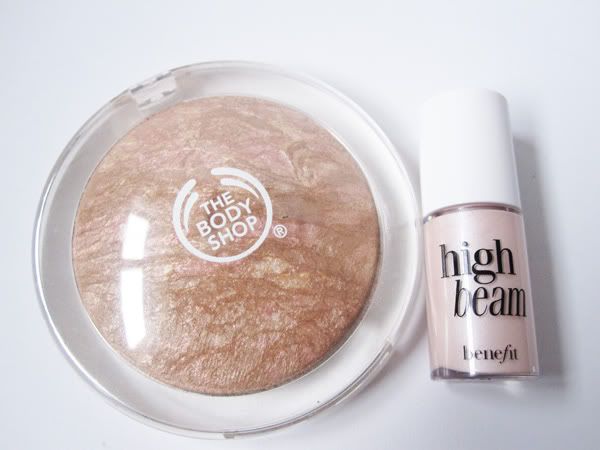 Highlighters definitely (above: The Body Show Warm Glow Baked Bronzer which I use as a highlight mainly as it's quite shimmery, and Benefit's High Beam). If I'm in a rush or just can't be bothered, then these will be omitted from my make-up routine and left in their drawers.

(5) PRIDE: Which beauty products give you the most self-confidence?




Bronzers, blushes and a good concealer! If I have those three with me, then I'm feeling and looking my best. (above: Benefit's Hoola Bronzer, The Balm's Fratboy Blush and Collection 2000's Lasting Perfection Concealer)

(6) LUST: What attributes do you find most attractive in a partner?
A good sense of humour is a must, someone who can make me smile will always be a winner in my books! Someone who stands up for what they believe in and keeps up to date with current affairs is also cool because I talk about politics and the news far too much. Must like animals, especially dogs, and having a beard, tattoos and a Scottish accent would be perfect! :D

(7) ENVY: What items would you most like to receive as gifts / or are you wishing for currently?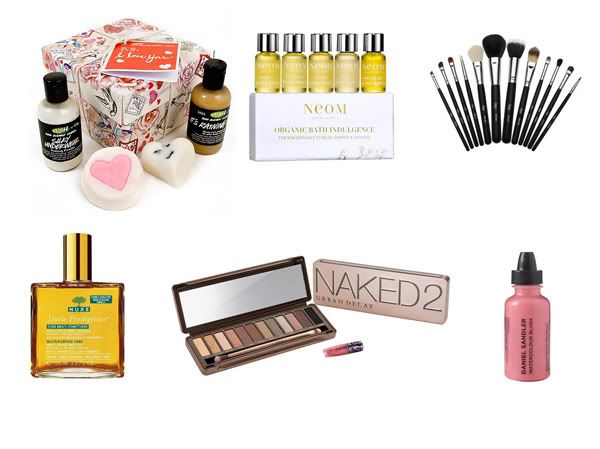 My current wishlist looks like a bit like this: Lush P.S I Love You Giftset, Neom Mini Bath Oils Set, a set of Sigma brushes, the biggest bottle of Nuxe Huile Prodigieuse Multi-Use Dry Oil that I can find, Urban Decay Naked 2 Palette (I know I don't need this but look, it's pretty!) and Daniel Sandler's Watercolour Blush in POP.

Let me know if you do this tag and have a great weekend everyone :)