Two beauty boxes arriving in the same day, what a great way to begin the weekend! Here's what I received in this month's

Boudoir Prive

box.






(1) Rose & Co Rose Petal Salve

, full size (£5) - "

soothes chapped lips and dry skin.

" The product is 20g, a huge tin! This is a multi-purpose salve with a subtle rose scent to it. You can use this on lips, dry bits, to tame brows etc but I'll probably just use it as a lip balm as I tend to use Lush's Lemony Flutter for everything else. I like this a lot, the packaging is very cute and it looks like it will last for a long time.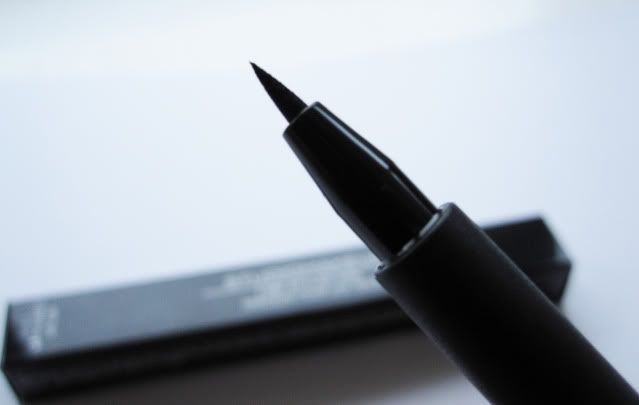 (2) Studiomakeup Liner Styler Pen in Black

, full size (£12) - "

long lasting and crease-proof line, easy to create a thin or thick stroke and can be removed with water.

" I've not heard of this brand before and the product reminds me of Bourjois' Liner Feutre, but with a much finer tip. It's seems more smudgy than Liner Feutre from swatching it on my hand, but I'll try it on my eyes and see how I get on with it.






(3) Korres Body Butter in Quince

, 50ml sample (full size 150ml - £12.50) - "

extremely rich and soothing cream for dry and chapped skin

". I LOVE Korres and their body butters are fantastic. I've never tried this one before and it has a pleasant scent to it, though I think the Guava one that also got sent out is nicer. Very pleased to receive this anyhow :)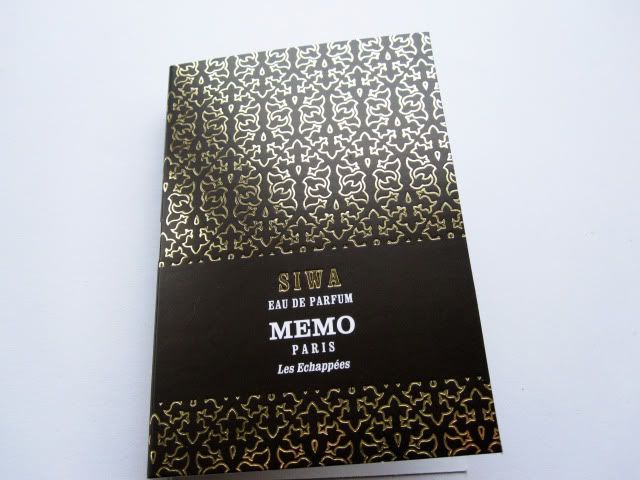 (4) Memo Paris Les Eschappes Eau De Parfum, 5ml sample (full size 30ml - £69). Eurgh, another perfume sample! Honestly, does anyone like these? Wouldn't you prefer to receive something else?!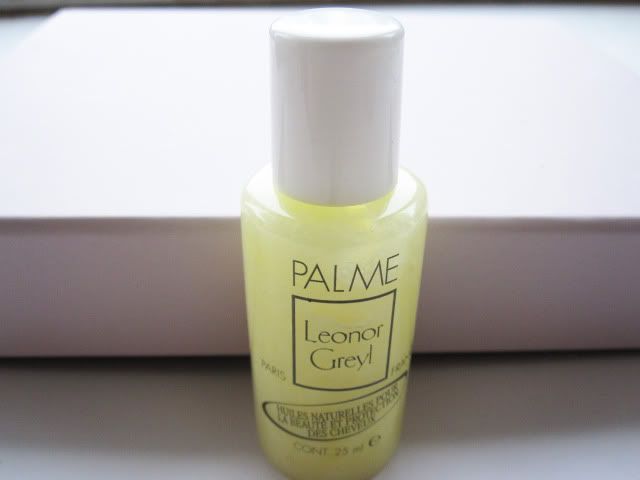 (5) Leonor Greyl Huile de Palme

, 25ml sample (full size 95ml - £24) - "

a pre-shampoo conditioner that will soften and nourish dry and damaged hair. Uses only natural ingredients, delicate aromas and plant extracts.

" I am intrigued to try this out. I love hair treatments, especially more natural ones, so I will be using this asap.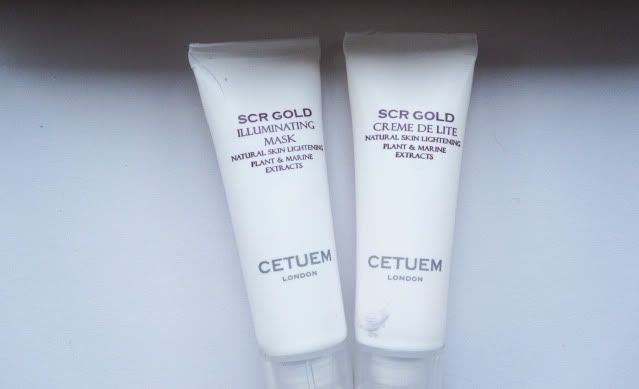 (6) Cetuem Illuminating Mask

, 5ml sample (full size 50g - £25) and

Cetuem Creme de Lite

, 5ml sample (full size 50ml - £45) - "

listed as one of the top 100 beauty brands by Harpers Bazaar, uses natural plant and marine extracts.

" Yes, another face mask! I'm interested to see what these are like.



Summary:

Pretty much happy with everything! A lot of products that I'm excited to try out and I'm pleased that there are some more natural based ones included. Like GB this month, I'll be using everything other than the perfume sample :)