It's finally here, my

Joliebox

arrived today! As a regular subscriber to Boudoir Prive, I was really excited to hear about their merger with

Joliebox

, the bestselling beauty box in France and to see what they would come up with for their special launch/Christmas box. Unfortunately my Joliebox seems to have gotten lost by Royal Mail (the post has been particularly dreadful in my area, the same thing happened with my Glossybox, so annoying!), so Joliebox dispatched a replacement box straight away. Although I'd already seen the contents of the box from other blog posts, I was still excited to open it and unwrap the goodies.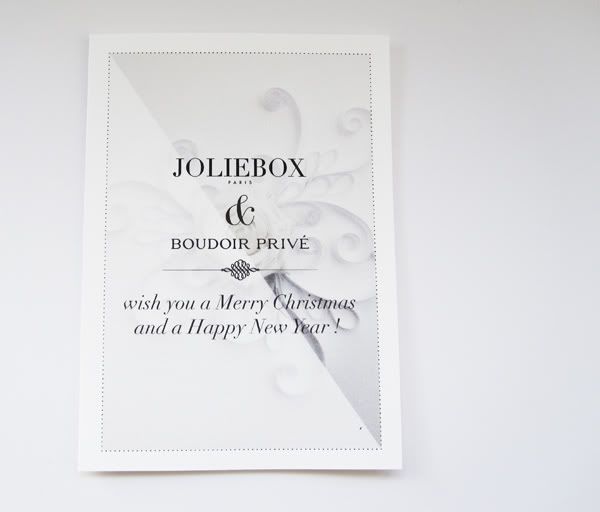 As you can see, the box is still wrapped beautifully and has now changed over to a sleek and chic black box with white tissue paper. The contents leaflet has also changed to a luxe feeling menu layout on textured paper. Out of all of the beauty boxes that I sub to, I think the new Joliebox is the most well designed in terms of class and elegance. It just screams luxe and high-end to me.




This launch box is filled to the brim, with an additional two bonus items included. Certainly impressive. Here are the contents:-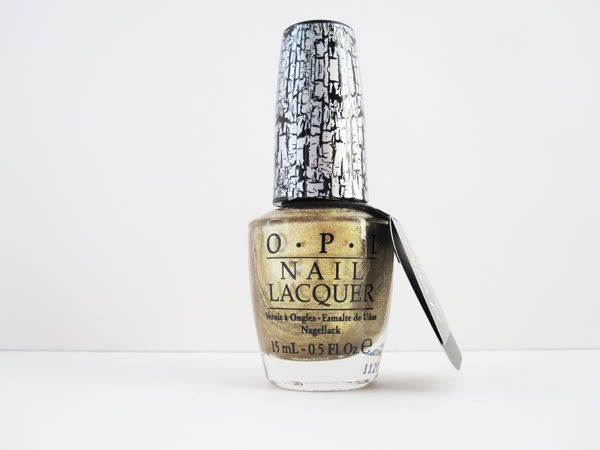 (1) OPI Gold Shatter Nail Lacquer, full size - WOW. Being a nail polish junkie, I already have this, but I can certainly appreciate that most people will find this the standout product in the box. When I first heard people squeeing over this on Twitter, I was convinced that it must have been a mini size given that Glossybox had a mini OPI polish a couple of months ago, but no, Joliebox included a FULL size. I think this gold shatter polish looks great over black nails.




(2) Mitchell and Peach Shower wash, 50ml travel size - "an invigorating shower wash containing natural English honey, Vitamin E and wheat proteins." Not a brand I've heard of before, but happy to be introduced to as this features 100% natural fragrance and uses pure essential oils from a family run Kent farm. It smells fresh and the packaging makes it look like its from an expensive hotel.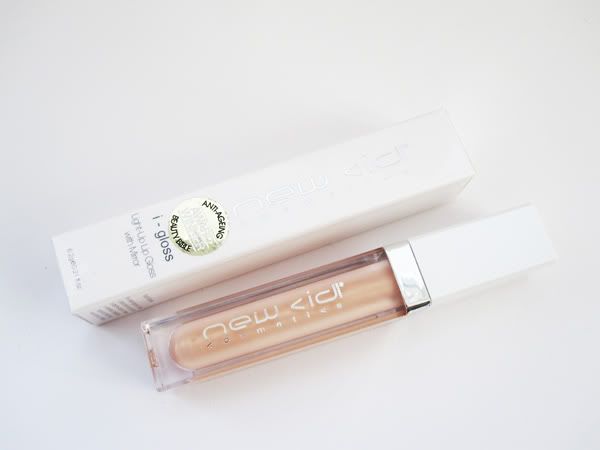 (3) New CID Cosmetics i-gloss in Coconut Ice, full size - Like the New CID lipstick that I received in a Carmine box, this lipgloss has the same light up gimmick. The gloss is a very pretty and wearable everyday nude with a touch of shimmer which I love.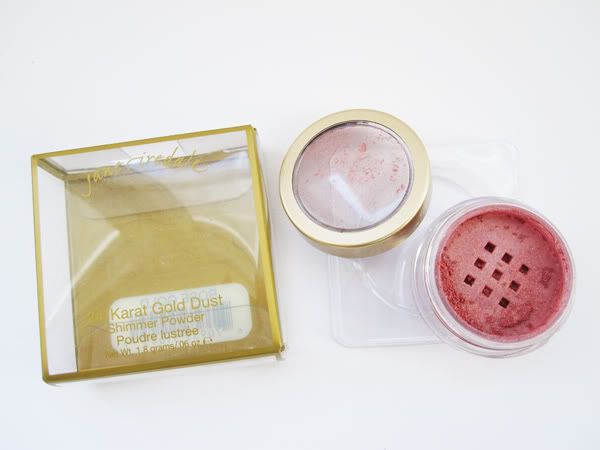 (4) Jane Iredale 24 Karat Gold Dust Shimmer Powder in Rose Gold, full size - "a multi-use shimmer powder to apply to cheeks, eyes, lips, body and even hair, contains real 24 karat gold flakes." You don't get much more high end than a product which has gold in it do you?! I can't wait to play with this because Jane Iredale are a brand which I've been wanting to try out for like forever (they're cruelty-free, mostly natural, paraben free etc). Swatched above with the New CID lip gloss.




(5) Yon-Ka Vital Defense Anti-Aging Cream, 5ml sample - "anti-aging prevention, antioxidant and anti-pollution cream to help the skin preserve its youthfulness." Although I find anti-aging creams as exciting as watching paint dry, I do like the sound of this being like a 'shield' against pollution, so I'll probably put it to the test next time I'm in London.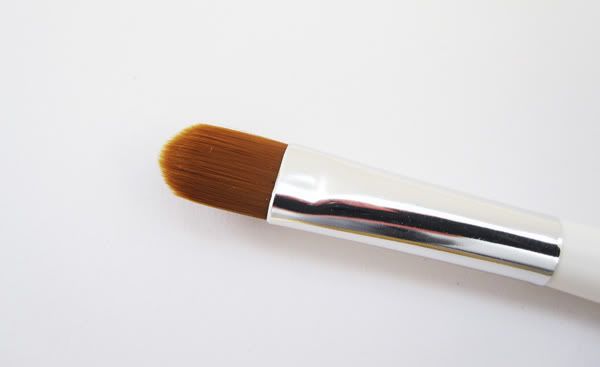 (6) Joliebox Concealer Brush, travel size - like everything else in this box, this little brush feels really high-end and hasn't shed at all, impressed! Definitely another addition to my travel bag.




(7) Kusmi Detox Tea, - "a delicious blend of Mate, chinese Green Tea and lemon grass full flavoured with lemon." This smells gorgeous, can't wait to try it. I love, love, love teas like this and the packaging is so beautiful and it's good for you too, what more could you ask for?

Summary: Out of all of the Christmas beauty boxes, Joliebox definitely wins in my opinion. I am so pleased with this box and really hope that it's not a fabulous one-off. Given the fact that I've loved all of the previous Boudoir Prive boxes, I don't think it will be and looking on the French Joliebox website tells me that these boxes really do have the edge, if you're looking for a beauty box which has luxe/high-end products.